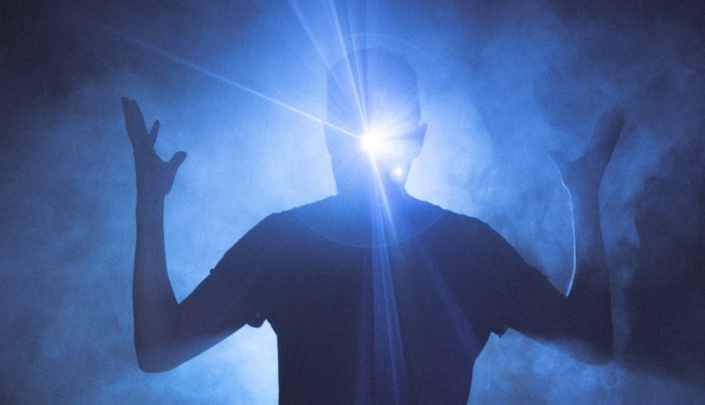 Work & Your Brain Webinar
What stops, starts & drives your brain at work
Scattered, anxious or lacking mental clarity?

What does your brain think about work? This brain science overview will give you a basic understanding of how your brain typically reacts to change, stress and daily life & work challenges. With this knowledge you may be able to respond more appropriately and with more self-awareness. Was it really 'you' or was it just your brain doing its brain thing?
"Such a great course! It should be called 'LIFE & your Brain". The content applies to everything related to engaging with people, including yourself. Terrific use of my time .."

"Invested some of my time in these sessions and am so pleased that I did - great insights and fantastic content. Thank you! "

"Excellent webinar. Spells out information to make us think about how we think! Very well delivered and easy to understand .."
---
Learning objectives:
Explore how your thinking abilities might be impacted by threat & reward states
Reflect on the impact of threatened brain states on work effectiveness
Understand the optimal state necessary to achieve peak mental performance
Review the 6 S.A.F.E.T.Y™ elements which determine cognitive threat or reward states and identify your own key driver
Consider some simple, practical approaches to minimise threat and maximise reward states at work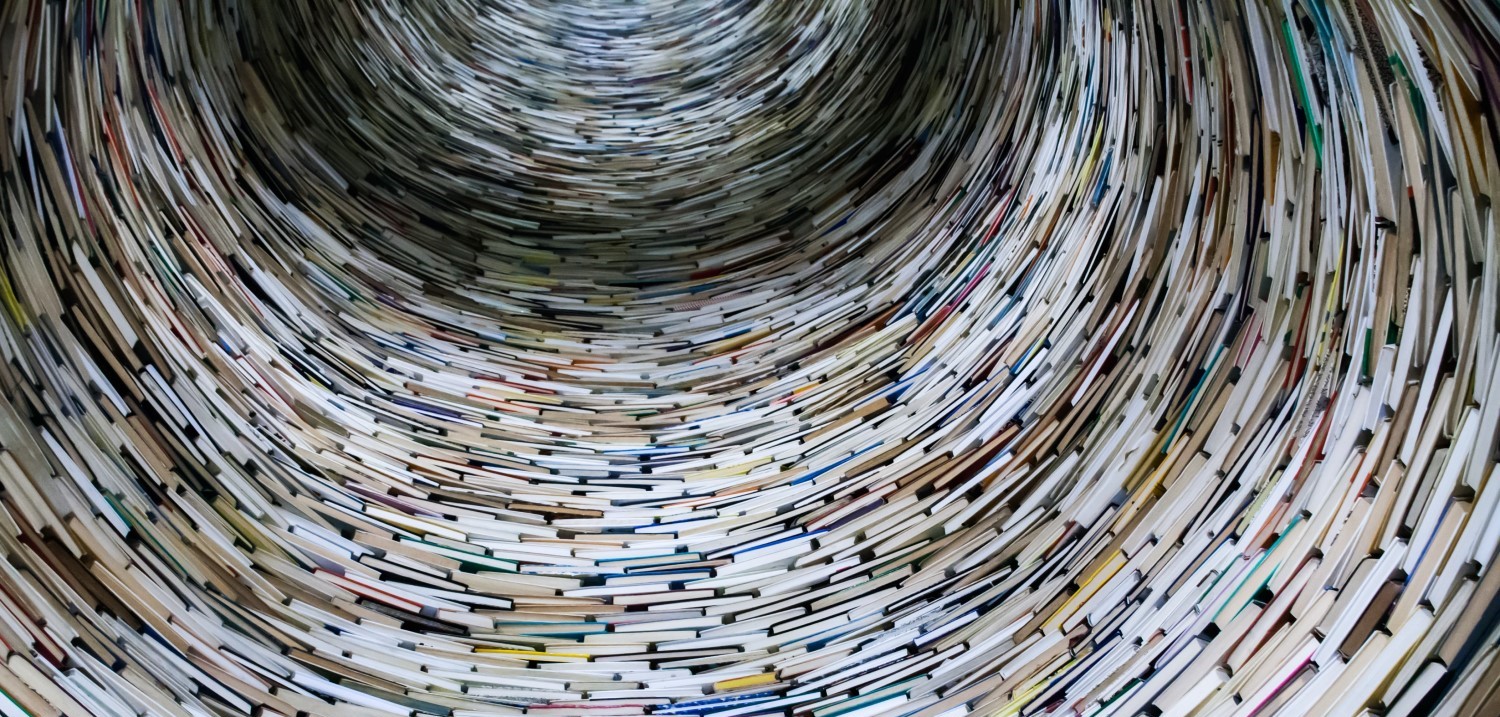 To enquire about your team please Contact Us

Your Instructor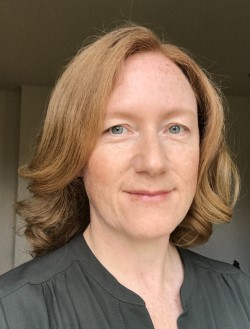 "I design the courses that I wish I'd taken at the start of my career"

Since working as a learning designer & trainer at General Electric (GE), Debbie now specialises in virtually delivered, mindful leadership and brain-friendly ways of meeting & working. She has delivered hundreds of mind-at-work webinars. ThinkingSpace.training combines mindfulness, the brain at work and presentation skills to create virtual training to help individuals and their teams present better, connect more and manage life & change, through simple, bite-sized, eLearning and interactive, brain-friendly team workshops & webinars.
Debbie has an Executive Masters (Dist) from the Institute of NeuroLeadership, is an accredited Team SAFETY™ debrief facilitator (the Academy of Brain-based Leadership), a 'Time to Think' Thinking Environment® Transforming Meetings trainer and a Cognitive Behavioural Hypnotherapist. She is an international conference speaker on topics such as digitally supported neuro-management, mindfulness at work, inclusion & belonging in the workplace & overcoming the fear of speaking. She lives near Cambridge, UK. www.linkedin.com/in/debbie-jeremiah