"Too busy or under too much pressure?
You may need this course more than you realise .."
Our contemporary, brain-friendly & interactive webinars about the mind at work, resilience & attention are delivered direct to your teams, to help support their productivity, self-care & self-awareness
Let us save you the time, trouble & effort of designing & delivering your own webinars
Choose from ...
Webinars for Teams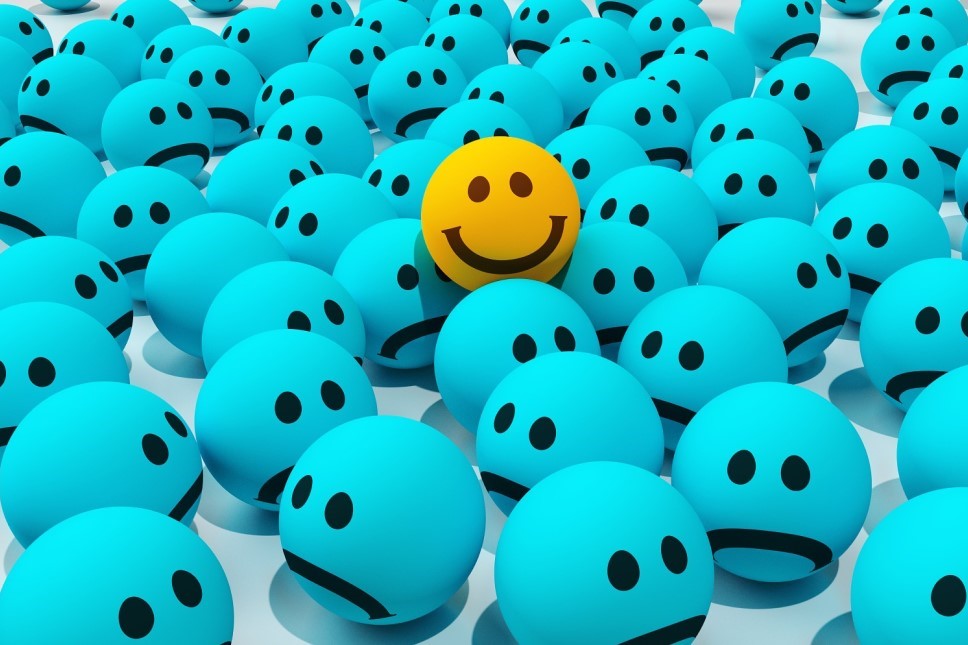 Psychological Safety & Belonging at Work
Understanding the what, why & how of psychological safety & belonging in teams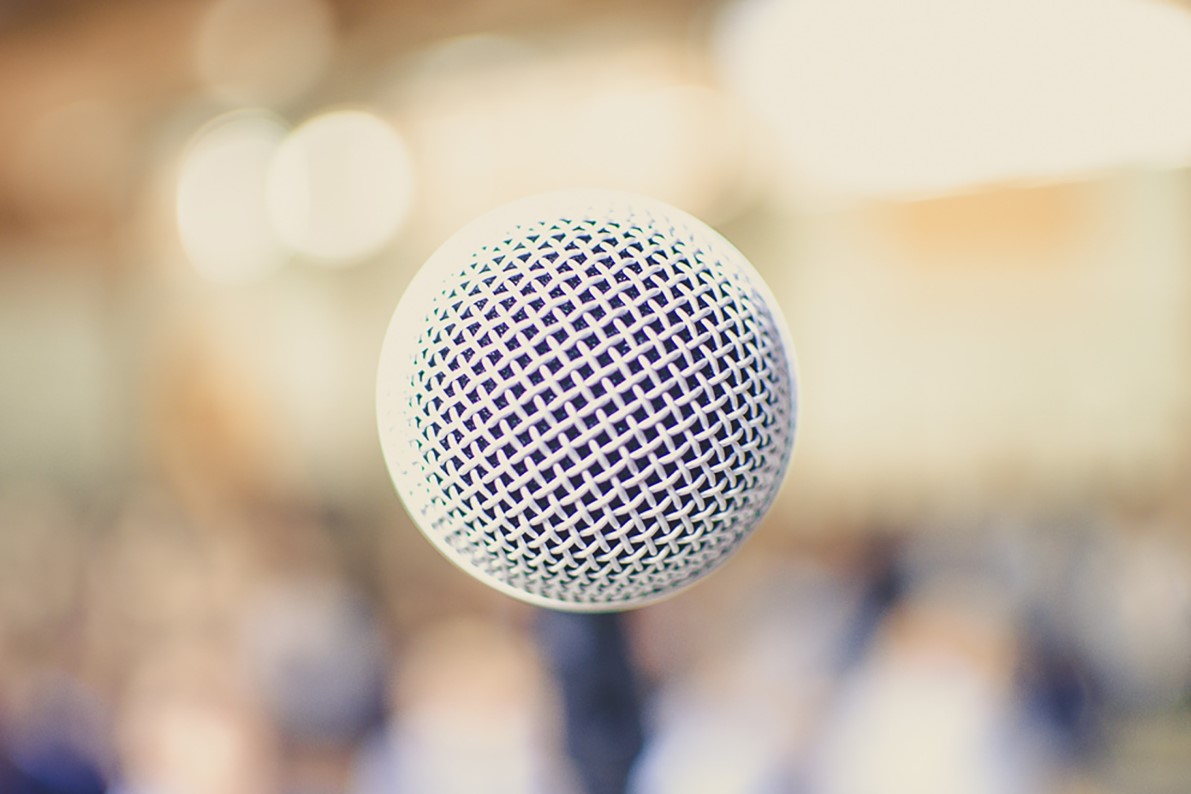 Just the basics of presenting well virtually
Fun, interactive webinar for 2-200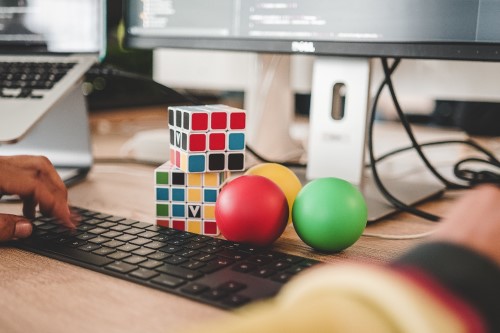 Hosting Brain Friendly Webinars
Delivering engaging, informative & more enjoyable webinars & on-line meetings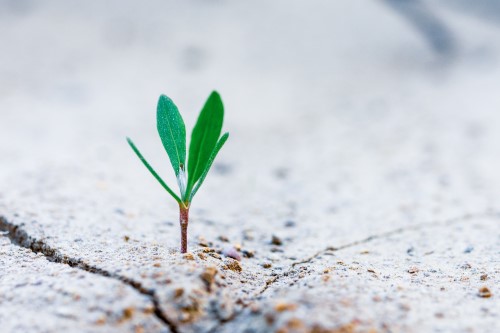 A cherry picked overview from all of these webinars, to help support resilience at work
...details coming soon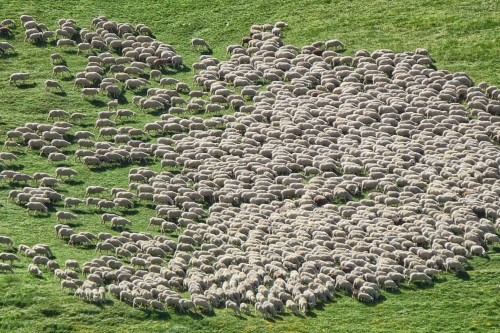 Boosting Collective Intelligence
Simple ways to enhance team creativity and intelligence
...details coming soon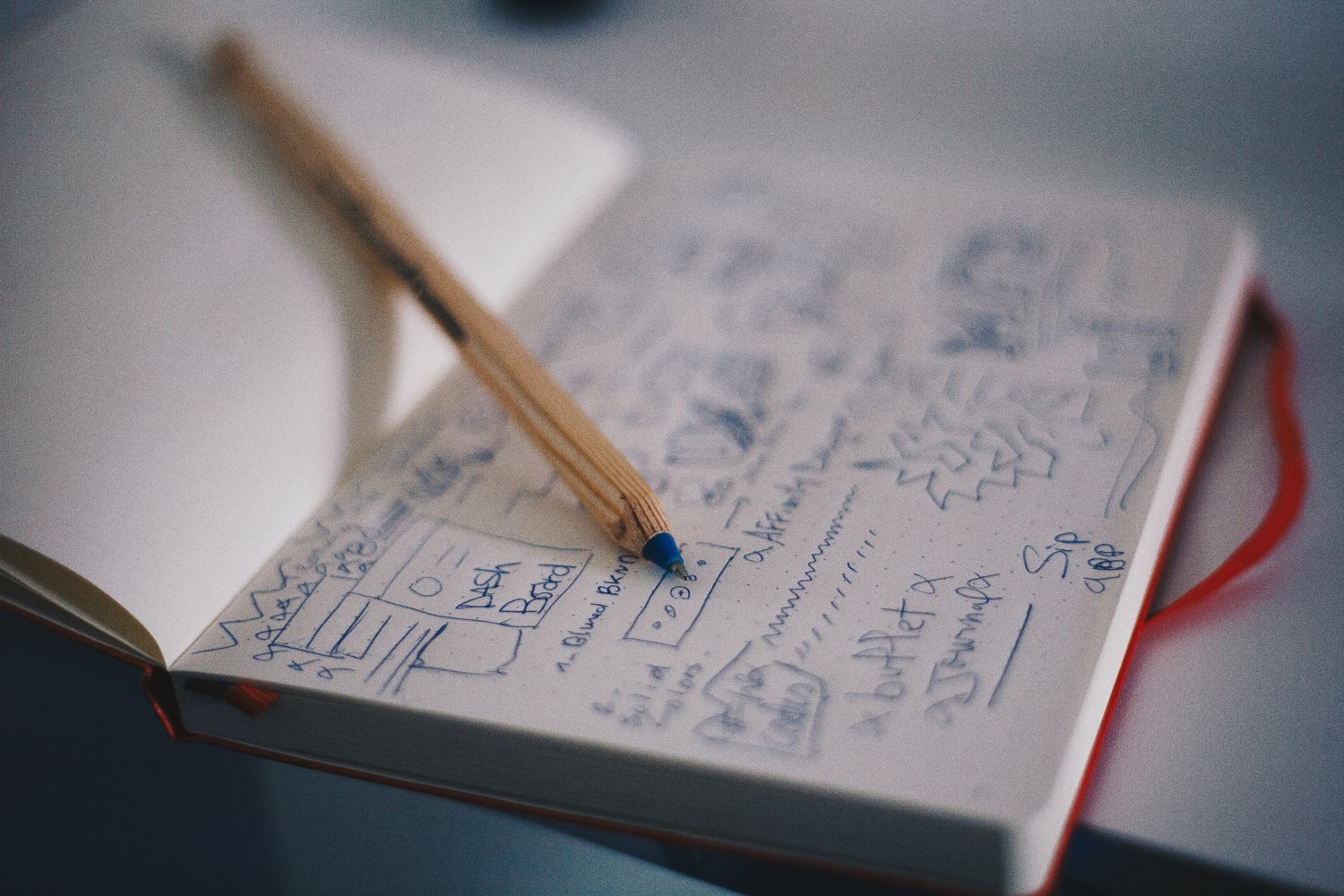 If creative thinking is hard work, then perhaps we are doing it wrong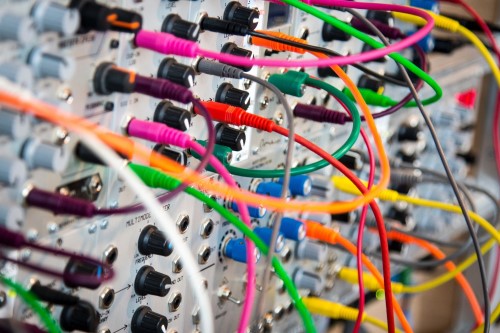 What stops, starts & drives your brain at work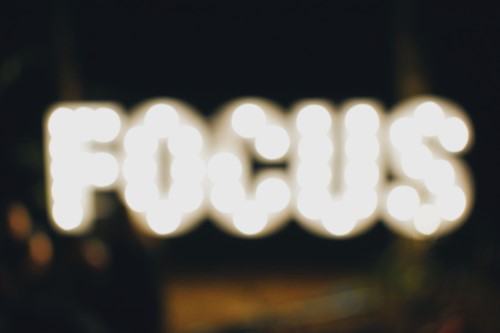 Remaining focused when life gets frantic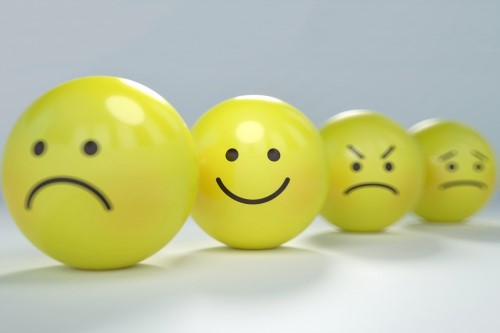 Regulating your emotions under pressure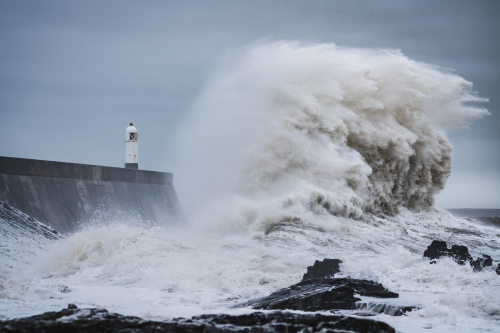 Finding quiet in the eye of the storm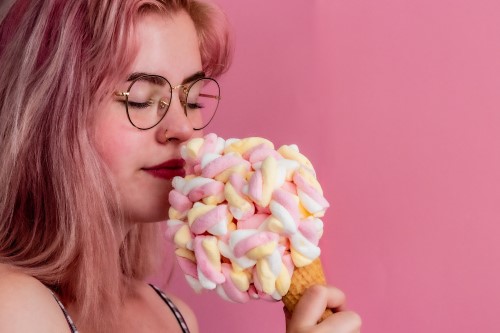 The why, what & how of mindfulness
Enjoyable Interactivity
Self-reflection & thinking spaces are encouraged throughout by multiple co-annotated whiteboards and the chat box
"I feel like I've been talking all the way through, but I never opened my mouth!"

FAQs
But webinars are usually boring, right?
Well that depends! Webinars can be boring if you are being talked 'at' and not asked to actively participant. Thinking Space webinars are different. We cover some theory and then at regular intervals, we stop and check-in, using whiteboards or the chatbox, to find out what participants are thinking. That's usually quite engaging. Depending on group sizes, participant audio is typically muted throughout, to minimize distractions and help focus
How effective are they for learning?
Normal webinars are usually a one-way stream of information. You listen and perhaps type a question at the end. But because you can't connect with other participants, it's harder to learn from them. Thinking Space webinars by contrast, are more two-way. Participants are encouraged to consider how the content applies to them and to share their thoughts or questions with the rest of the group. Webinar content is balanced with thinking and reflection time. It's fun and engaging and can also provide some virtual breathing space, during someone's normal busy week. They are also a great way to support the resilience of your employees, in a personalized, cost effective and eco way.
How are the webinars delivered?
For attendee privacy and platform familiarity, we deliver using your webinar technology. Or we can use our own Zoom platform
What are the webinar sizes?
It depends on the group and the experience you want them to have. 50-300 attendees is large enough to get a good discussion going, but small enough to still get heard. Smaller groups provide an opportunity for more verbal interactions. Sessions for larger audiences are available too
Which webinar do we choose?
You can select any webinar as a one-off delivery. To help change mindsets and behaviours, we suggest a series of 4-6 webinars, delivered over time, which all build upon each other, to form a coherent block of learning. Sessions can be adapted, to better align with your culture, values & corporate initiatives
Questions?
Check your inbox to confirm your subscription