Engaging, interactive webinar for 2-200
Top tips on how to improve virtual (& in-person) presentations
Fast paced, fun & experiential session, with learnings that can be applied immediately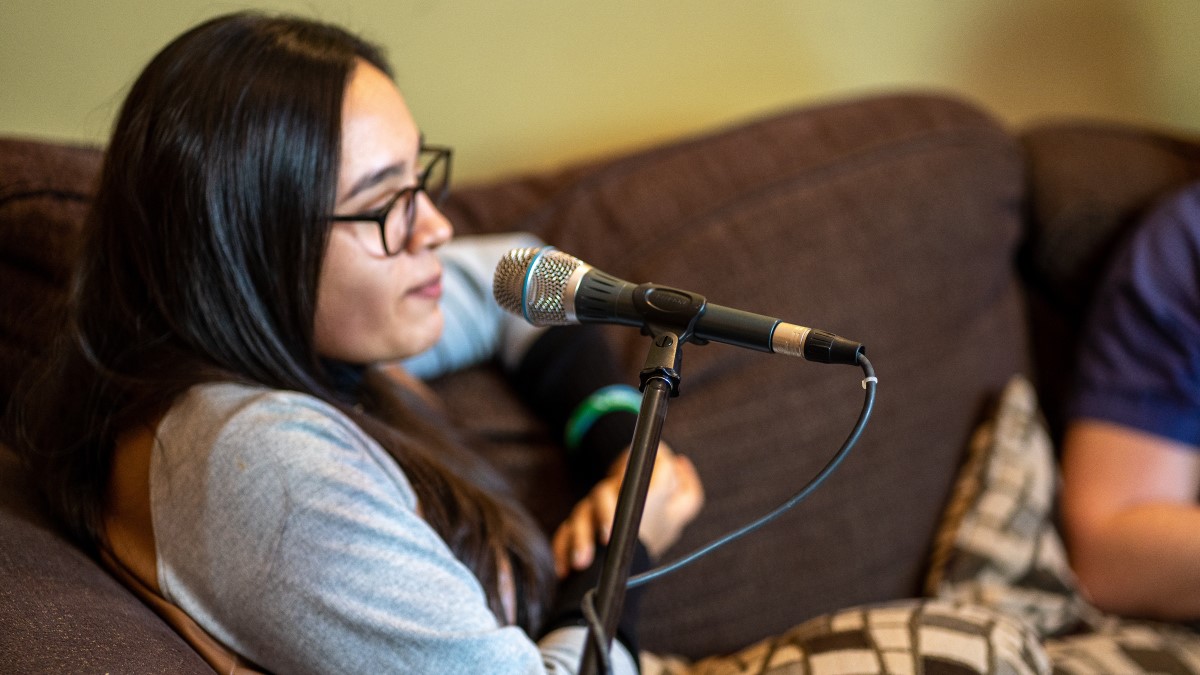 This one-off taster webinar covers the top tips offered in the Presenting Virtually 101 Mini eCourse, delivered to your team in an interactive and engaging way. It's a great way to bring some quick improvements to your team's presenting or speaking skills, but without the time or resources needed for extensive courses
Participants can simply attend the webinar, participate in the activities and start applying the suggestions straight away  
Suitable for: Teams with little/no presentation skills or virtual delivery training, who need a simple starting point with some basic top tips. Because this session is typically fast paced and fun, it could form part of a virtual team meet up


This webinar will help your teams to understand how to …
Structure a simple presentation or webinar to engage their audience
Identify some simple changes to their voice & body language to help them better deliver their message
Manage their audience and their questions & objections in an effective, respectful & assertive way
Improve how they 'show up' virtually


By the end: They should have a clearer understanding of some simple changes they can make to deliver a more engaging presentation (in-person or virtually), to deliver their message in a more professional manner and perhaps to achieve this with less stress 


Delivery: 3 sections with top tips and explanations around Design, Delivery & Audience. Delivered in an interactive style with audience participation and multiple brief, small-group, practice breakout sessions


Duration: Ideally 120 mins (min'm 90 mins). To include a mid session 5 min brain break


Extras (available on request): Follow up facilitated practice session
This course forms part of the Presenting for the Petrified range of offerings, helping you and your team to improve your speaking skills and confidence in a gentler, virtual & psychologically safer way
FAQs


Will this webinar transform speaking skills?
Transformation is not likely in such a short session, albeit there will be instant takeaways which participants can apply immediately. For long term change, a deeper dive is recommended, such as the small group Presenting for the Petrified Blended Program


Is there any homework or practising?
No, but you could follow up with a separate, more in-depth practice session (delivered on request, if required)


What platform can it be delivered on? 
Zoom meetings or your own webinar technology


Can the session be modified to meet our requirements
Of course! Simply Contact Us to chat through your requirements
Check your inbox to confirm your subscription