A quick fix, self-study version of the Presenting for the Petrified LIVE program (WITHOUT the webinars and group support)
Study independently when it suits you, using the skills/theory videos and home practice guidance, from the safety of your own desk/home  
A cost effective alternative if you have some confidence but are lacking the skills, or if the LIVE program is too scheduled or intensive for you 
Equal emphasis on fear management, confidence building & skills attainment
Covers in-person & virtual presentations and meetings


This eCourse takes all of the skills & theory content and home practice guidance of the Presenting for the Petrified LIVE program and lets you study when it suits you. No scheduled webinars, no timetables, no pressure
A series of videos and gentle, step-by-step home practice exercises will encourage you to try out the theory and learning, in a safe, less pressured way. You'll have the choice of working with a buddy (friend, colleague, family member) or working individually. Instructions are provided for both
Our aim is that you will learn the basic skills of presenting, in addition to becoming more confident and comfortable about speaking up in front of others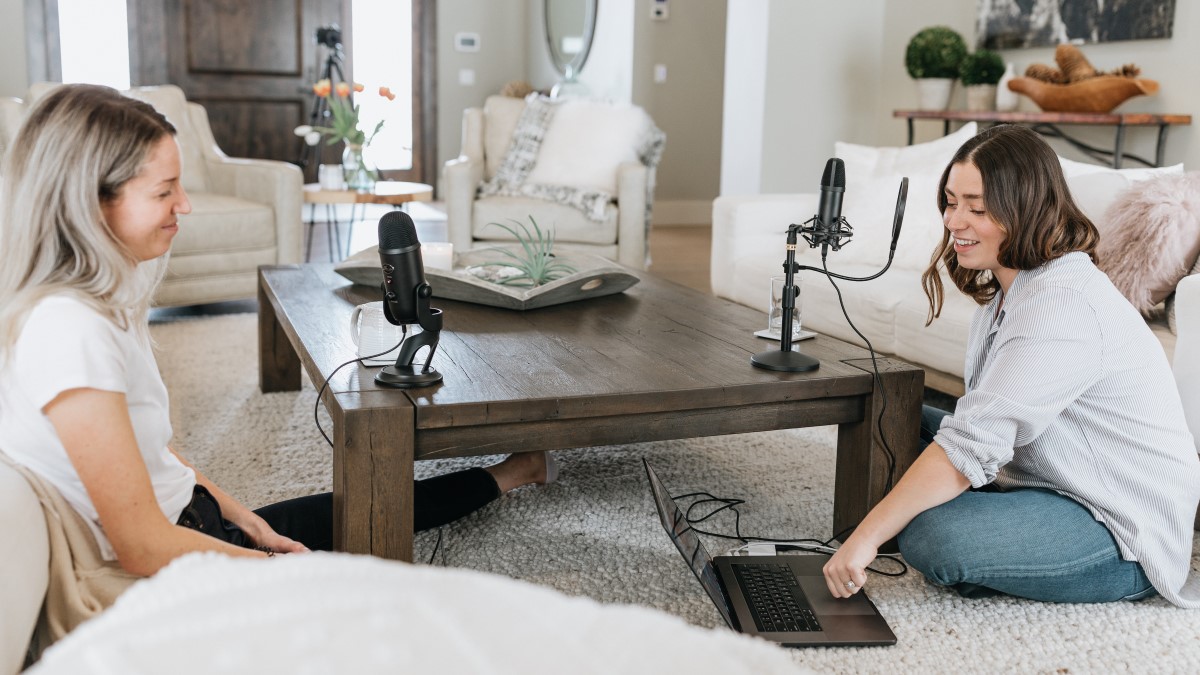 When it comes to presentation skills though, we really only improve through practice, so you will be encouraged throughout the course to practice as much as you can in your day-to-day life. Small efforts & tiny steps, here and there can help tremendously
The home practices, secret practices, secret challenges and guided visualisations will all help you to explore new aspects of speaking up, but in a safe way. Others need not know that you are practicing! 
Suitable for: Anxious, fearful, highly sensitive, introverted, neurodiverse speakers, those new to presenting, or those who wish to start out gently. Not suitable for skilled or confident speakers


The 8 sessions cover:
Learning about the course
Understanding fear & the brain
What to say (structuring a presentation)
How to say it (using your voice)
How to express it (using your body language & props)
How to manage them (dealing with the audience and questions & objections) & storytelling
Virtual delivery, meetings and presentation preparation
Putting it all together, presenting with passion & authenticity


By the end: You'll have a clearer understanding of basic presenting skills, an awareness of fear & the brain and some helpful brain hacks, together with a wealth of suggested risk-free, safe opportunities to just try stuff out. No pressure. No stress. No tears 


Each chapter includes:
Multiple micro-skills videos (viewable for 12 months from the date of purchase)
Home practices for either self-arranged buddy discussions or individual review
Secret practices & secret challenges to help boost confidence & build skills, practised without anyone else knowing
Guided visualisations to help change associations & mindsets
Short on-line quiz


Duration: You should allow 1-3 hours per session to watch the videos, have buddy calls (if applicable) and undertake some home practice. Note: much of the home practice can be undertaken during the course of your normal day-to-day life. Video content: 7-8 hours (incl visualisations)
Extras (free): Invite to one of x3 20 min zoom group calls upon course completion, to discuss learnings and outcomes. A session is usually offered monthly (typically Fridays 15:00ish GMT)
Extra Options (paid): 1:1 Coaching For extra design, delivery or pre-presentation guidance, support or a listening ear 
Access: 12 months from registration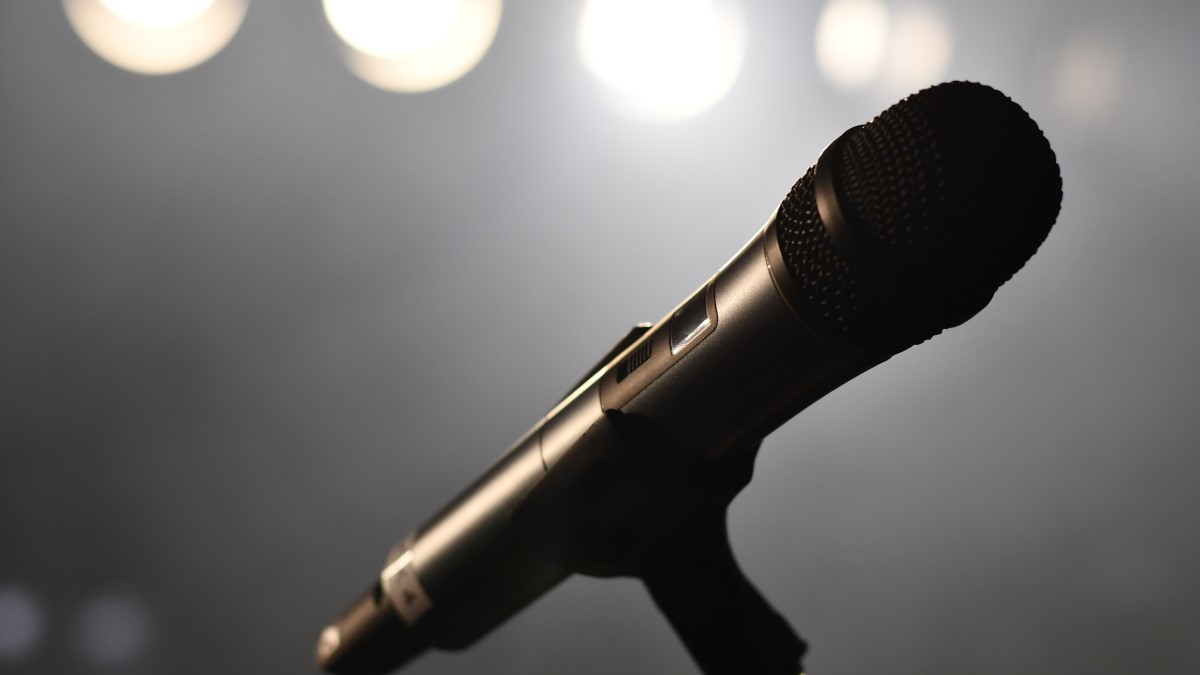 This course forms part of the Presenting for the Petrified range of offerings. A modern & contemporary way to improve your speaking skills and confidence; in a gentler, virtual & psychologically safer way
For questions, please Contact Us
FAQs


Will this course help me overcome my fear of speaking?
There are no guarantees when it comes to fear, but by learning the skills and then practising outside in your day-to-day life, it is expected that your fear should reduce. Just like any skill, confidence comes from practice and when it comes to presenting, improvements come from practice, practice, practice! Because there are no scheduled live sessions with this option, you are encouraged to find as many opportunities as you can to try out the skills




Is there homework?
Yes, after you've watched the videos from each chapter, you'll find a Home Practices document that gives you all manner of activities to do, think and try, either immediately or in the following days. Those activities will help improve your skills and reduce your fears. Unfortunately there is no substitute to practising, therefore change will occur in proportion to the effort you put in




Will I need to deliver a presentation during the course?
Not necessarily, but you will be invited to find opportunities to speak in your life. If you can work with a buddy, then of course you can practice techniques in a safe way




But if I'm doing this course virtually, how do I develop the skills to deliver in-person?
Much of the home-practice involves simple little activities that you can undertake during the course of a normal day, without anyone really noticing. These are designed to boost your skills and confidence
This course obviously can't replace practicing in front of a live audience, but when speaking opportunities do present themselves, you should feel better equipped with more skills, knowledge, techniques and confidence. And the course may boost your confidence enough, so that a follow up classroom training course or a local speaking group such as Toastmasters.org is possible




Is the extra free webinar a proper lesson?
No. It's an informal session offered to anyone who is doing this self-study course or the short Taster course. It's a chance to meet some other students, talk through some experiences and ask questions. In your contents library you'll find a document with the invite links to the next 3 upcoming chats. They usually run monthly (typically on Fridays around 15:00ish GMT). They are not recorded




When does the course start and finish?
This is a completely self-paced online course - you decide when you start and when you finish




How long do I have access to the course?
After enrolling, you have unlimited access to this course for 12 months from the date of purchase, across any and all devices you own




How do I book & then what?
Click above to purchase. Upon payment you'll receive immediate access to the course and can start straight away 




What if I am unhappy with the course?
We would never want you to be unhappy! If you are unsatisfied with your purchase, contact us in the first 7 days to discuss a full or partial refund




How do I purchase a batch on behalf of other users?
Just get in touch to purchase a batch of access codes




Can I get the course invoiced, white labelled, delivered as a webinar, hosted on my LMS or made available for my team?
Yes! Take a look at the Presenting for the Petrified LIVE Blended version for a corporate version of this program
Or simply Contact Us with your requirements
Check your inbox to confirm your subscription