Exact same course as Presenting for the Petrified LIVE eCourse, but delivered on demand for groups or teams, size 2-20
Deeper dive, complete speaking & presenting program built around fun & enjoyable small-group live virtual sessions
Blended approach with 8 live experiential webinars, pre-work skills videos, buddy practice sessions, experiential post-work practices & challenges and group chat 
Equal emphasis on skills & confidence building
Recommended for anxious or new speakers
Covers both in-person & virtual presentations
Typical 'in-at-the-deep-end' presentation skills training, with practice presentations and group feedback can be highly effective. But this highly pressured, judged process can be nerve-wracking for many. For those with a long-standing fear of presenting or even speaking up in meetings, such training may be too scary to attend. The resulting public speaking avoidance spirals can last a lifetime, limiting career development and life opportunities. But it doesn't have to be this way ...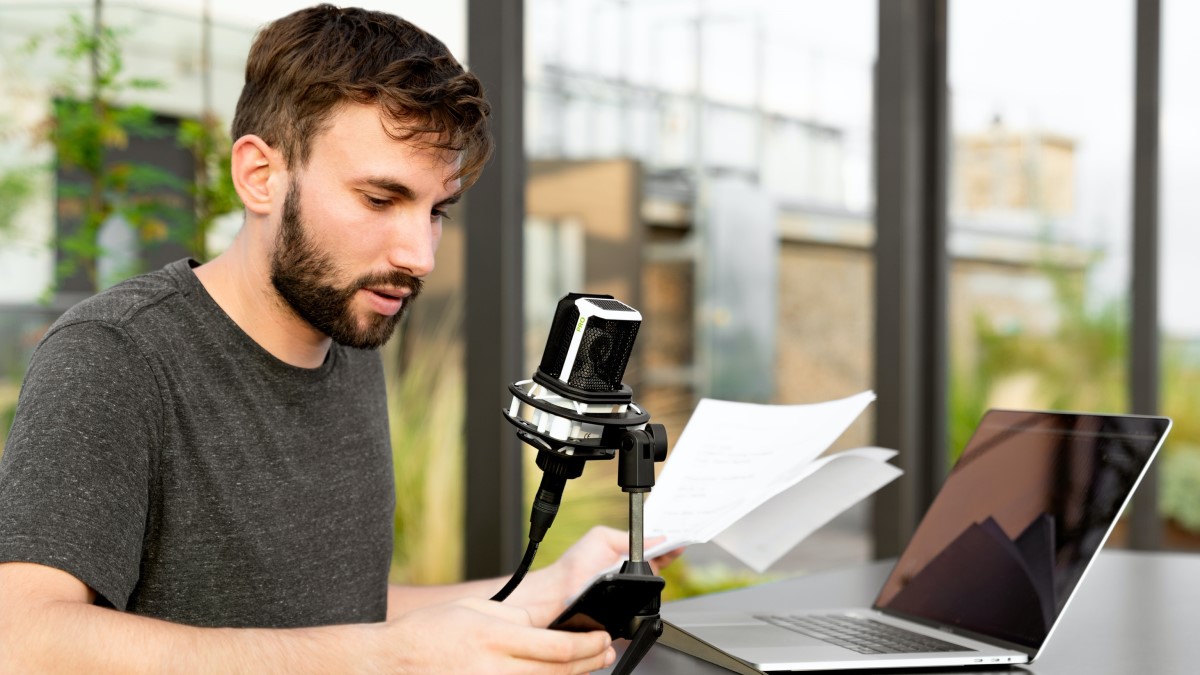 Presenting for the Petrified takes an opposite, more humane approach. We believe the brain can't learn well when overwhelmed by fear, perceived social threats and self-judgement. Instead, gentle, step-by-step, psychologically safe/brain-friendly exercises, using small group support and visualizations, help encourage and support in a less pressured & fearful way
Although the basic skills of public speaking are thoroughly taught, our main aim is for attendees to become more confident and feel more comfortable about speaking up in groups or presenting. This course can act as an introduction to follow on in-person training
Suitable for: Anxious, fearful, highly sensitive, introverted, neurodiverse speakers, those new to presenting, or those who wish to start out gently. Not suitable for skilled or confident speakers
The 8 sessions cover:
Getting to know each other & starting to build your speaking confidence
Understanding fear & the brain
What to say (structuring a presentation)
How to say it (using your voice)
How to express it (using your body language & props)
Dealing with the audience (questions & objections) & storytelling
Virtual delivery, meetings and presentation preparation
Putting it all together, presenting with passion & authenticity
By the end: Attendees will have a clearer understanding of basic presenting skills, an awareness of fear & the brain and some helpful brain hacks, together with a wealth of risk-free, safe opportunities to just try out different activities. No pressure. No stress. No tears 
Each session includes:
Pre-session micro-learning skills videos (viewable for 6 months after the course end)
8 live 90-min/120-min (max group size 12/20) interactive webinars featuring simple, experiential exercises
An allocated follow up buddy for discussion, support, practice & feedback
Post-work secret practices & secret challenges to help boost confidence & build skills
Guided visualisations to help change associations & mindsets
Trainer/group chat support
Duration: Participants should allow 1-3 hours per session, in addition to the webinar, for buddy calls and home practice
Extra Options: 1:1 Coaching For extra design, delivery or pre-presentation guidance, support or a listening ear 
This course forms part of the Presenting for the Petrified range of offerings, helping you and your team to improve your speaking skills and confidence in a gentler, virtual & psychologically safer way
FAQs


How will this course align with our existing presentation skills training?
It can be used as a stand-alone blended virtual offering for new or nervous speakers. Or it could be used as a foundation class, to support your own in-person classes (see extra in-person options below)


What are the class sizes?
It depends on how long you want the live webinars to be. For 90-min sessions, we suggest a maximum group size of around 12. For 120-min sessions, the maximum group size can be around 20


How is it different really from regular presentation skills training?
Regular presentation skills training focuses primarily on skills and gives minimal attention to fear, anxiety and nerves. But without confidence, those responses can impact skill utilisation, i.e how can you remember the process of answering a question or objection if fear and nerves have switched off your higher brain and given you the IQ of popcorn? This course focuses on understanding fear and the brain first and then building confidence throughout, on the basis that skills acquisition is really the easy part


What's included in the live sessions?
The live sessions are a series of short exercises either within the full group or in breakout rooms to try out different skill aspects, in addition to discussions & reflections about the post work experiences


What is the spacing between live sessions?
That choice is up to you. Weekly is an option, but may be too pressurised for some. Certainly research suggestions, the longer the spacing between sessions, the greater the learning appears to be embedded. Every 2-4 weeks may give participants more time for pre & post-work, albeit with some reminding required


What webinar & group chat platforms are used?
We can use your organisational platforms, such as Teams, to meet your own security policies. Or we can use our own Zoom meetings, Slack, Yammer, WhatsApp etc


Why would we go with blended & virtual once the pandemic is over and we're back to normal?
Bite-sized learning, built upon itself and suitably spaced is one of the most effective (and arguably enjoyable) ways to learn. It can achieve greater learning and retention, with greater reach and at a lower cost, albeit it does require participant commitment. Certainly for introverts, sensitive or anxious presenters, a few hours a week whilst working from home, may be preferable to the overwhelm of an intensive 2 day experience, which involves travel & overnight stays, alongside continued work pressures 


But do you offer in-person/on-site options?
Yes. Because everyone's requirements are different, on-site/in-person options are available in UK/Europe to align with your existing presentation skills training. Here are some options
Confidence Boosting Classroom 1 Day only: This 1 day experiential on-site session helps build confidence in nervous or new speakers. It is a lovely gentle day where participants end up presenting without actually realising that is what they are doing. Hence it can be great for nervous presenters or can be an extra pre-training support for your own presentation skills workshops. With minimal speaking skills covered, it will not contradict your own content
Blended: 1 Day (Confidence)+ 8 Session Virtual (Confidence & Skills): This is an enhanced version of the main blended program (above) and is a great option for time-pressed, especially sensitive or anxious presenters. Skills are developed in bite-sized, spaced virtual chunks, following an experiential confidence building classroom day
Confidence & Skills 3 day Classroom: This all on-site option focuses on skill building (2 days), only after confidence (1 day) has been built. If multiple cohorts are training, days can be delivered non-consecutively, to increase practice opportunities and spacing
Virtual Check-ins/1:1 Coaching: Additional mid program or follow up coaching & support, for individuals or groups, on request
Fear Extinguishing Therapy Dog (yes really!): Where appropriate for UK on-site sessions, a therapy dog can be provided to uniquely and happily help reduce class anxiety
Check your inbox to confirm your subscription