Fearful of presenting or public speaking?
Anxious about speaking up in meetings?
Presenting for the Petrified is a range of brain-friendly, virtual offerings, designed to help build your speaking confidence & presentation skills
Learn how to deliver a simple, clear, & authentic presentation and lessen your fears around speaking up in front of others
Recommended for introverted, sensitive, fearful, phobic, neurodiverse & beginner presenters, anyone who feels uncomfortable speaking up in front of others, or anyone who prefers to learn in a gentler, safer, virtual way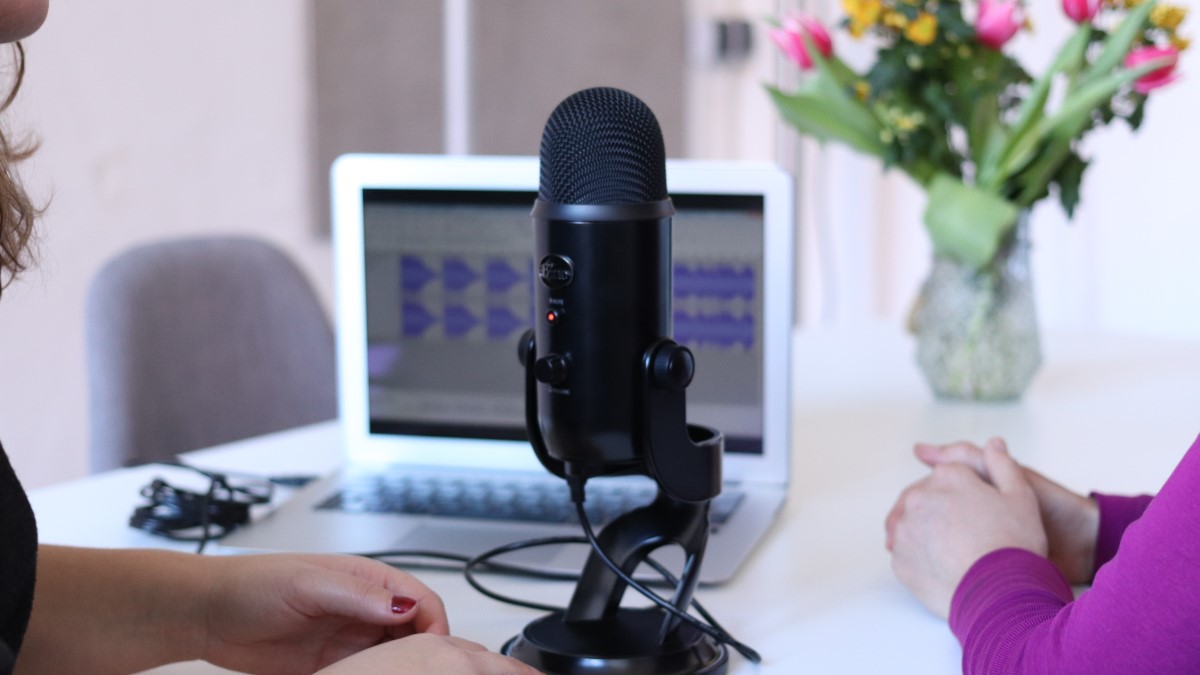 "The Presenting for the Petrified sessions are highly informative, interactive, thought provoking and gave the teams superb opportunity to practice in safe space .."
Arjo (Healthcare)


Presenting for the Petrified takes a more humane approach to presentation skills training. We believe your brain can't learn well when overwhelmed by fear, perceived social threats and self-judgement. Instead, gentle, step-by-step, psychologically safe/brain-friendly exercises, using small group support and visualizations, help encourage and support you in a less pressured & fearful way


You will learn the basic skills of public speaking, but our main aim is for you to become happier or more confident about speaking up or presenting at work
eCourse (LIVE)
Presenting for the Petrified
Small-group 8 session program (4-12)
Live webinars & 7+hrs video
£895 - Enquire about our next course
A Deeper Dive for YOU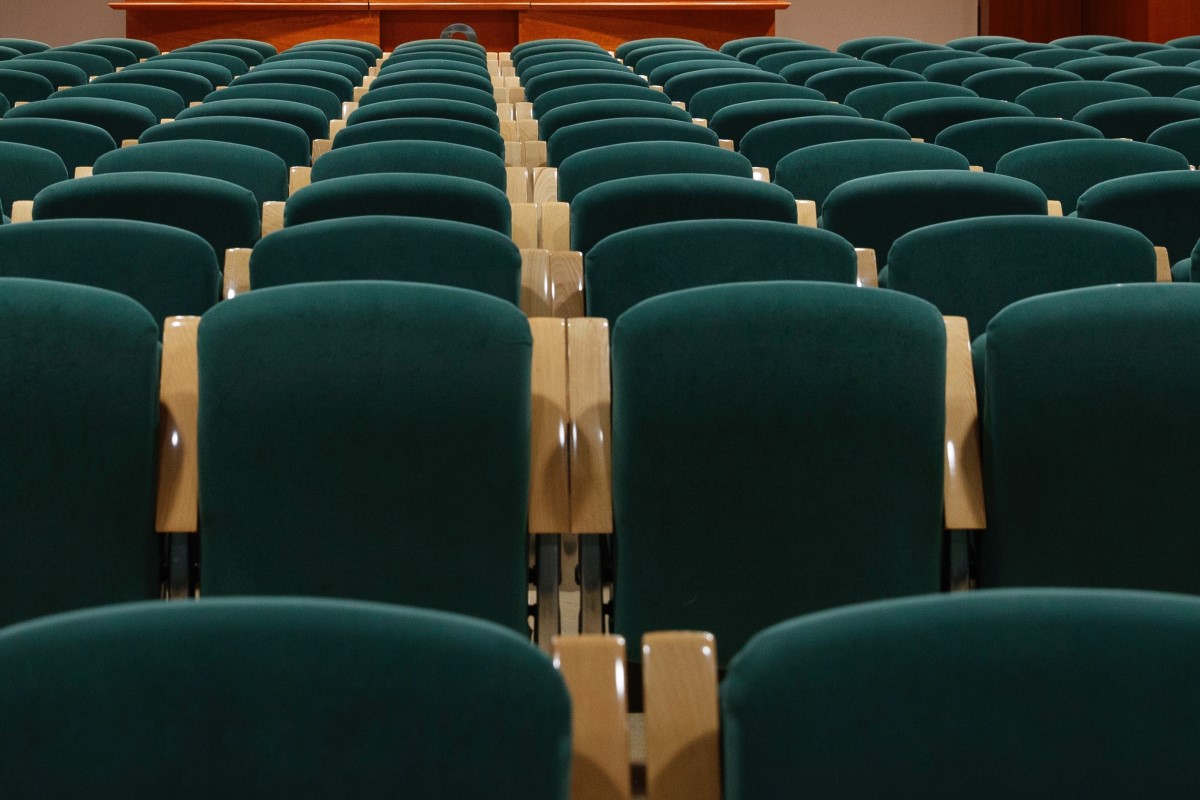 eCourse (self-study)
Presenting for the Petrified
Just the theory & some home practice
Video: 7+hrs
£149 - Begin today!
A Quick Fix for YOU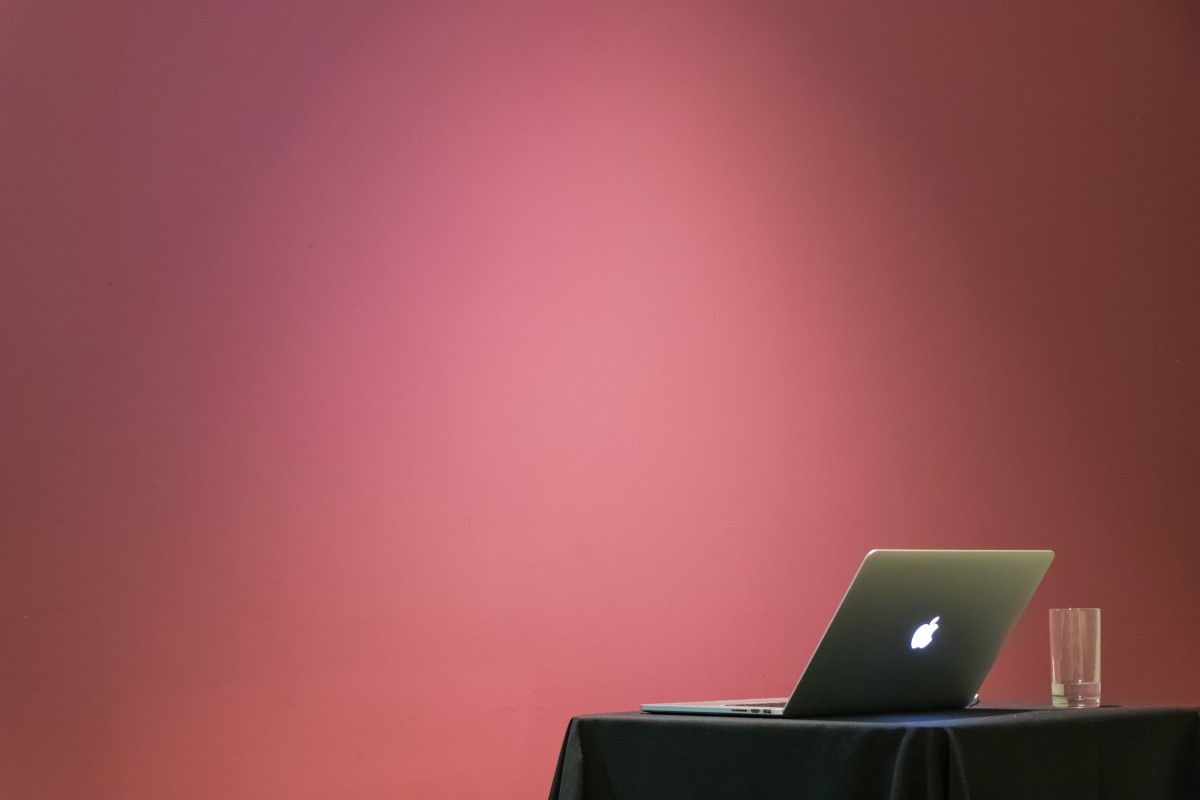 Mini eCourse (self-study)
Presenting Virtually 101
Just the basics & no messing
Video: 55 mins
£19 - Begin today!
A Taster for YOU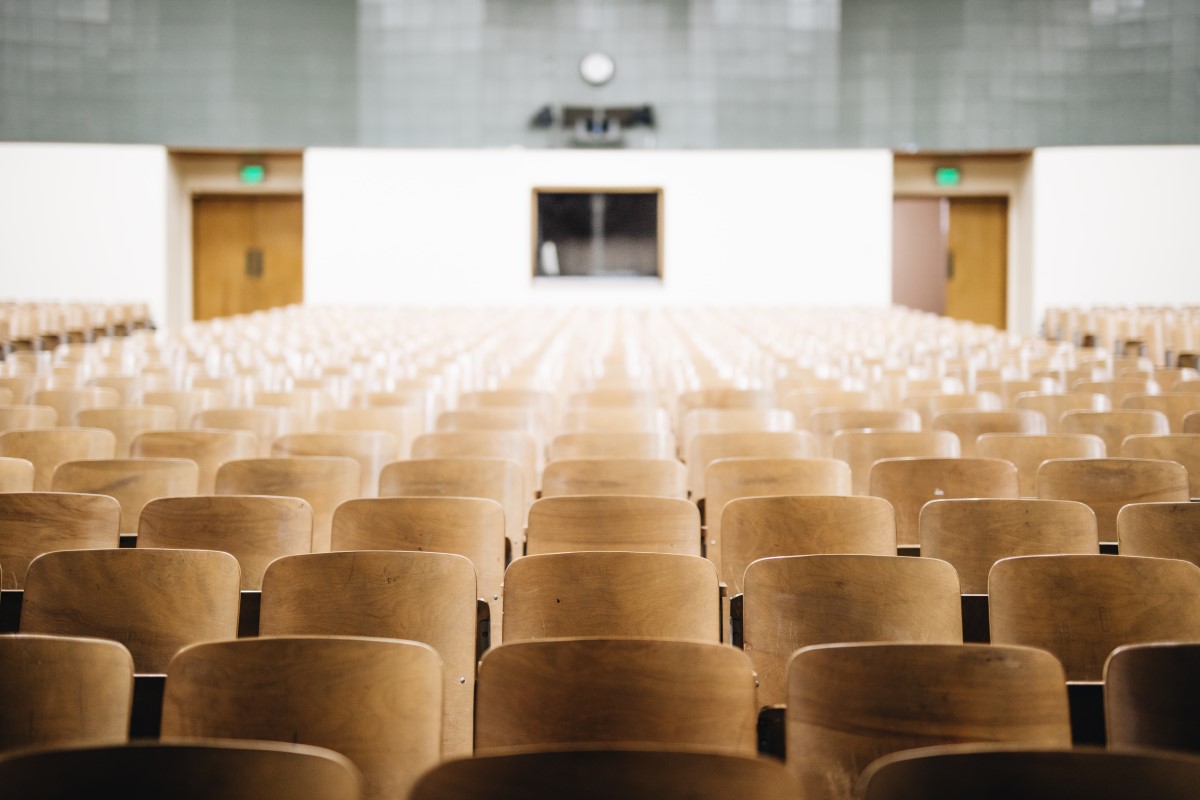 LIVE Blended (Corporate)
Presenting for the Petrified
Small-group 8 session live program (2-20)
Virtual or classroom based
POA
A Deeper Dive for your TEAMS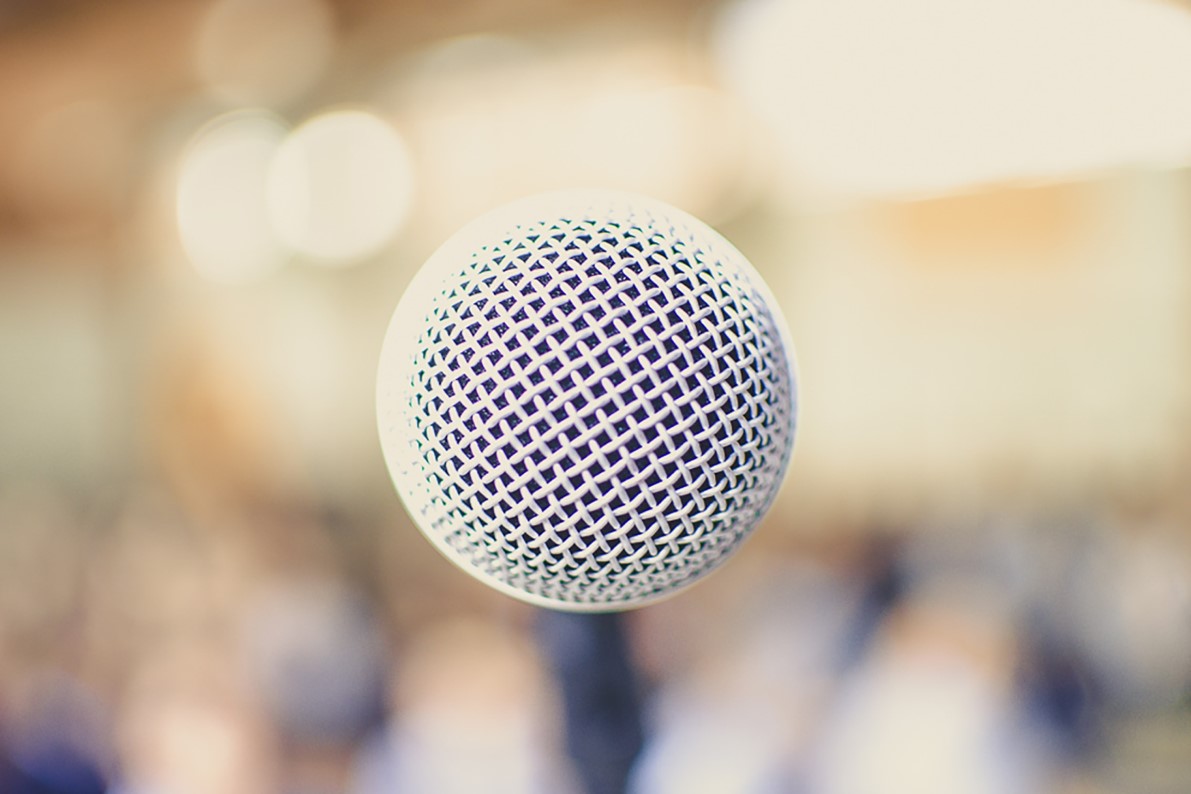 LIVE Webinar (Corporate)
Presenting Virtually 101
Just the basics
One-off interactive webinar for (2-200)
POA
A Quick Fix for your TEAMS
1:1 or Team Coaching
Presenting support & guidance
Presentation support/advice for individuals or teams
One-off or on-going support
POA
Support for YOU & your TEAMS
... see more
FAQs


How is Presenting for the Petrified different from normal presentation skills training?
Regular presentation skills training, however well delivered, can be nerve wracking even for the confident. The standard 'in-at-the-deep-end' approach can be like having your first ever driving lesson at rush hour in a busy city center. Terrifying! This is because participants are forced to do the thing they fear the most .. presenting .. without sufficient confidence building first. Add to that the ordeal of receiving feedback from the group (a technique often used by researchers in human stress experiments) and it's no wonder it can all be just too overwhelming  
Presenting for the Petrified has been designed by Debbie Jeremiah, a Leadership Learning specialist who taught Presentation Skills at GE, alongside virtual courses on the brain at work, managing emotions, boosting resilience, mindfulness & collective intelligence. She has an Executive Masters in NeuroLeadership & is on the advisory board for the Academy of Brain-based Leadership. This course, is a unique combination of all of those topics
"When a class reduces grown adults to tears, then I question the wisdom of that approach. Standard speaker training, which probably hasn't changed much in hundreds of years, uses a 'sink-or-swim' approach, ignoring everything we now know about fear, the brain and psychological safety. It focuses on improving speaking skills only and assumes confidence will appear in time, with practice. But I believe a gentler, more brain-friendly way is more effective. My approach is to build confidence first, through a quiet, calm, step-by-step approach and only then consider improving speaking skills. It's a much more humane, modern and psychologically safer approach to overcoming the fear of speaking up .." 
Who is Presenting for the Petrified suitable for?
The courses are best suited to anxious, fearful, highly sensitive, introverted or neurodiverse speakers. Or to beginners or those who wish to start out gently
They are not suited to skilled or confident speakers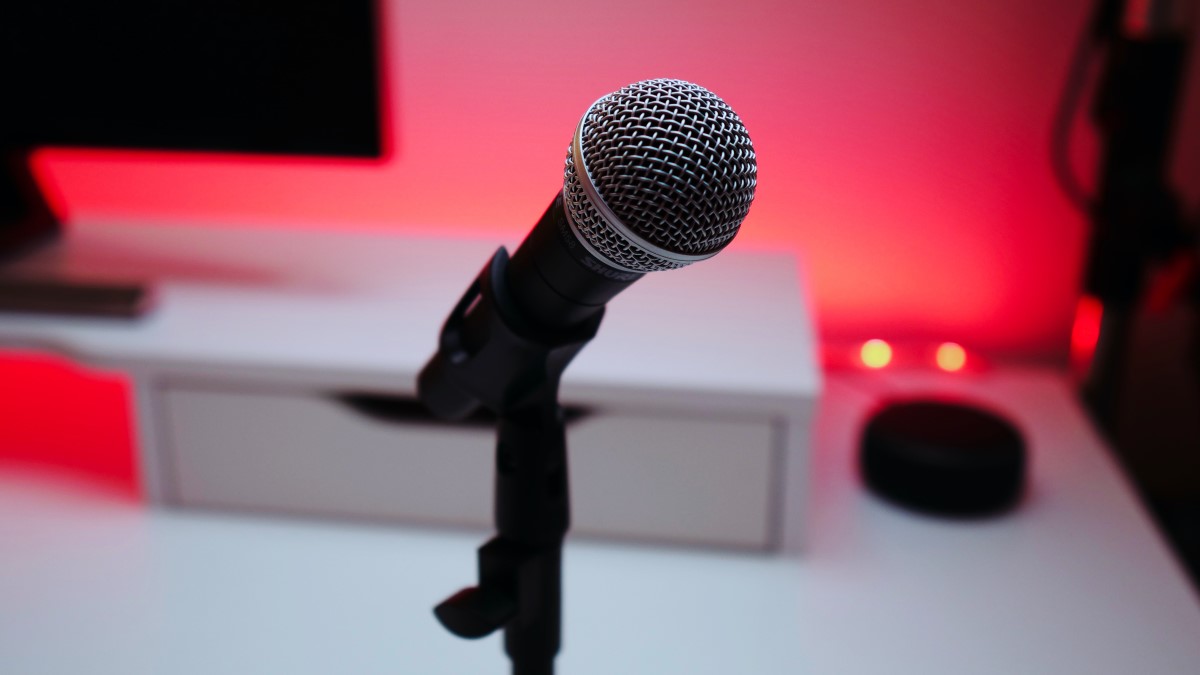 How is Presenting for the Petrified 'brain-friendly' & why does that matter?
We know from brain science that an overloaded, shut down or 'paralysed with fear' brain, is not a learning brain. Learning can't be stored or retrieved and insights can't be generated. We also know that receiving feedback in front of others, so common in presentation skills training, is likely to trigger a significant threat response in the brain, shutting down thinking, memory, decision making, emotional control & speaking eloquence. All the skills needed for good public speaking!
During our LIVE courses, psychological safety is created through exercises in small, safe, unobserved breakout groups, by giving everyone the opportunity to speak without interruption and by trying out the tiniest of speaking opportunities. The aim is that these activities can provide a new, different & possibly liberating, experience of speaking in front of others
We also know that spaced, bite- size chunks of learning, such as the skills micro-videos, may be more effective than intensive learning, especially if accompanied by social learning (digital group support) and self-generated learning (reviewing your own selfie videos)


Why learn presentation skills virtually?
Classroom courses can be unnecessarily stressful for fearful speakers. Small group virtual training, attended from the safety of your own home or desk, can be a much safer alternative
Spacing out the learning over a number of weeks is also a much more brain-friendly way to learn. So rather than cramming everything into 2 intensive, stressful classroom days (and then forgetting most of it afterwards), you can practice a small number of skills in real-life, building upon them gradually over time, as the sessions continue


Does the course cover in-person or virtual presentations?
Both!
There are many skills which are common to both, so we cover them all, in addition to speaking in meetings too


Strength comes not from the absence of fear, but in managing and facing into your fears


If you could reduce your fear of speaking & presenting and find your voice, what else would you be capable of?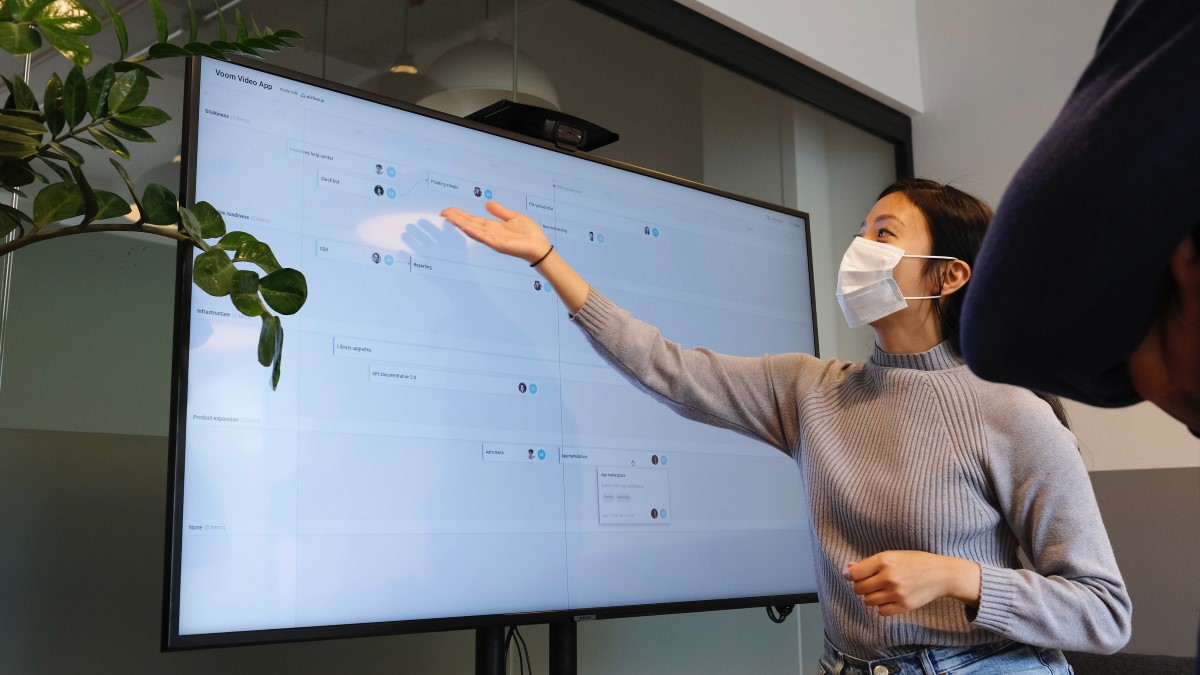 Which is the best option for me?
Firstly it depends on whether you are looking just for yourself or for your group or team. It also depends on how much time and energy you wish to devote to it. Do you want a quick fix for an upcoming event or a deeper dive for more lasting change? Do you want to learn according to your own time schedule or would the structure of live webinars and working with a buddy and a small group be more helpful? Whichever your preference and requirement, there is a suitable solution
Unsure? Please Contact Us


So can you remove my fear?
Studies suggest that glossophobia or fear of presenting or speaking up in front of others, is the #1 fear for many of us, often severely limiting our ability & confidence to participate in opportunities
Fear of presenting is an internal response, based on an automatic natural reaction to rejection, often linked to shame, humiliation, low self-esteem and fear of failure. But because fear is internal, there is much we can do to change that response. We can become conscious of it, we use various tools before or during fear to change our association with it and we can learn to walk through the fear by practicing in a gentle, safe way. The best results are likely to come through a course with LIVE webinars, to gain the benefits from the ongoing group support 
But when it comes to presenting, we will never get rid of the fear. Even the best speakers get nervous. And in fact, a manageable amount of fear is helpful, keeping us mentally sharp and on our toes. But debilitating or career limiting fear is unnecessary. Overcoming that fear can be liberating 
Check your inbox to confirm your subscription