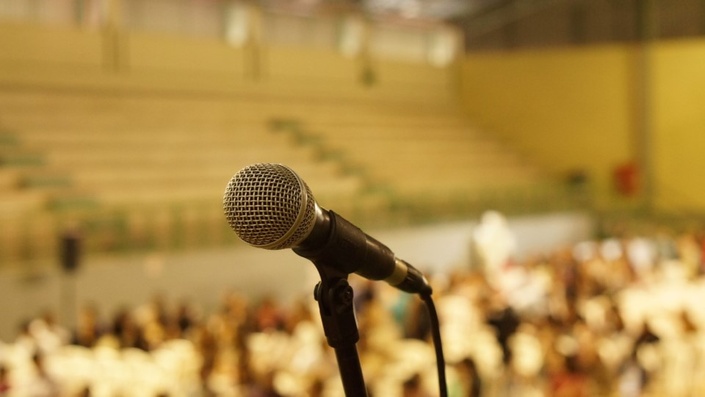 Presenting for the Petrified
Overcoming the fear of presenting; gently & psychologically safely (team workshop + blended)
Psychologically-safe & brain-friendly learning experiences, to minimise threat responses & build confidence
Blended virtual option, to cut classroom time & gain the benefits of learning spacing
Brain-friendly design throughout
Includes visualisations, mindfulness & an understanding of fear & the brain
Key aim: to deliver clear, simple & authentic presentations
Recommended as a stepping stone option for introverted, sensitive, fearful or neurodiverse presenters
---
Typical presentation skills training, with its 'in-at-the-deep-end' approach, is usually based around practice presentations and group feedback. Although effective, this highly pressured 'judgement' process can be nerve-wracking for most; hence why stress researchers use the exact same exercises to generate stress in their human test subjects
But for those with a long-standing fear of presenting, high sensitivity or neurodiversity, such training can simply be too much. These employees, who may need the training the most, are sometimes ironically the ones least able to benefit from it (they don't sign up); reinforcing a public speaking avoidance spiral that can limit career development
But it doesn't have to be this way ...
Presenting for the Petrified takes an opposite, more humane approach. It assumes that the brain can't learn effectively when overwhelmed by fear, perceived social threats and self-judgement. Instead gentle, step-by-step, psychologically safe/brain-friendly exercises, using small group support, visualizations and an emphasis on mindfulness and a growth mindset, helps encourage and develop the sensitive presenter in a less pressured way. This can set the foundation for further speaking skills training, such as Toastmasters, to provide workplace benefits such as:
more effective client presentations
more engaging town halls and employee meetings
more professional conference delivery and brand representation
possible positive effect on mental well-being, confidence & assertiveness, by working through one of the most common phobias (glossophobia - fear of public speaking)
Building Your Speaking Confidence (1 day Classroom, experience day)

This day is unique in that it aims simply to help diminish fears, replacing them with a newfound sense of safety (and perhaps even fun?!) in speaking out loud within and in front of the group. Sensitive 'non-presenting' practices, visualizations and an understanding of fear & the brain, will help reframe the experience of presenting, overcome nerves and start to build confidence. Includes Work & Your Brain eCourse as prework, to explain the impact of fear or threat on performance. Available as 2 half-days too. The day is followed by ..
Building Your Speaking Skills (Either: 2 day Classroom or 10 week Virtual program)
The follow-on Building Your Speaking Skills course is appropriate, once any overwhelming fears have been lessened and some speaking confidence has been built. The key aspects of presentation skills are covered: voice & body language, structure, storytelling, authenticity, props, managing the audience, managing nerves and delivering virtually. The emphasis is on delivering presentations with simplicity, clarity & authenticity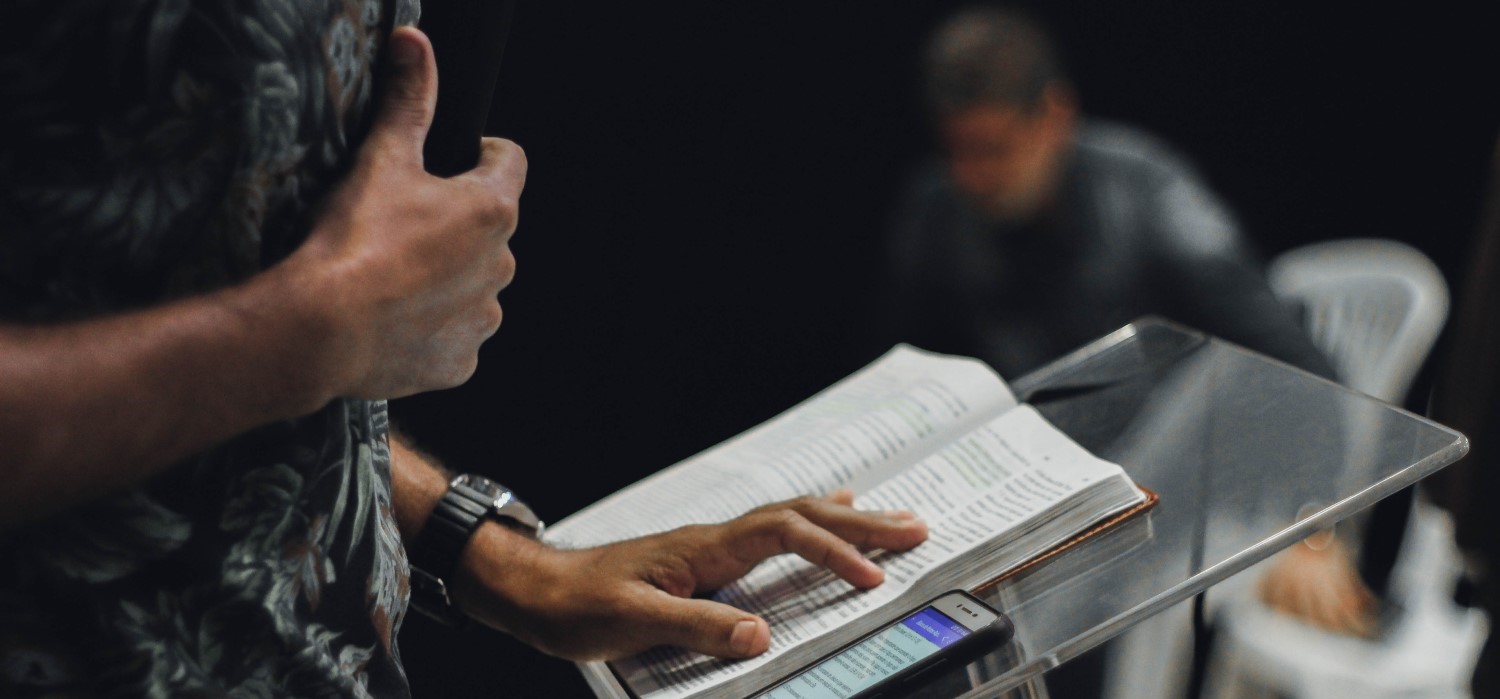 Building Your Speaking Skills. Delivery options:
2 days on-site Classroom
Recommended for learning cultures more familiar with classroom training. This option boosts confidence, teaches skills and offers a safe space to practice and improve. Can be delivered over non-consecutive days to increase practice opportunities and spacing

10 week Virtual program
Recommended for time limited participants, more familiar with self-accessed eLearning. The practice of weekly spaced, bite-sized skills at work, alongside reduced pressure and cohort social support, may make this a suitable option for the more introverted, sensitive or time pressed participant

10 weekly presentation skills micro-learning videos
Weekly 'Watch for ..' observational homework
Weekly 1 min practice phone video homework submission (with cohort/trainer support & feedback)
End of program live practice webinar
Guided visualisations
Consider: running say 3 Building Confidence days consecutively and then including all participants in the same virtual cohort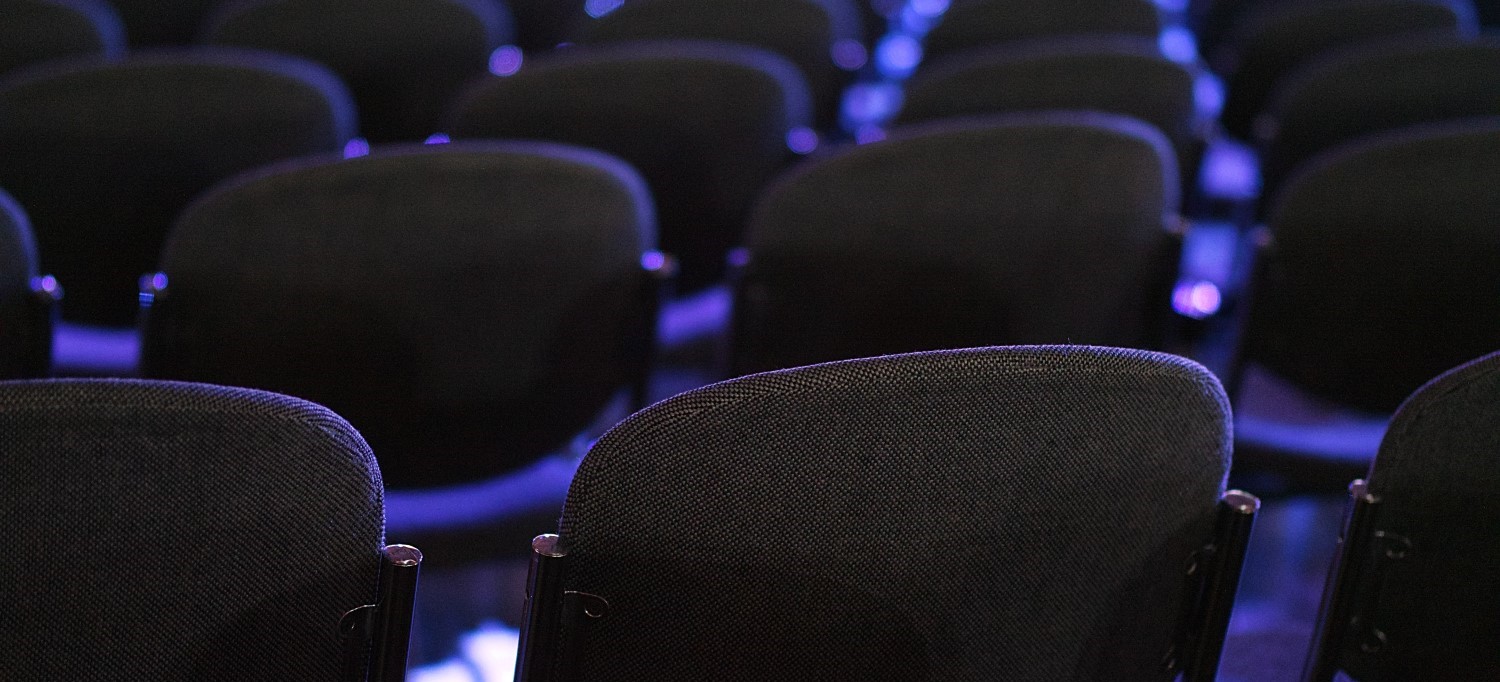 Extra/Other Options:

Building Your Speaking Confidence day only: You could use this 1 day on-site class as an extra support for your own existing presentation skills training. Supporting certain groups with extra pre-training speaking confidence, may enable them to gain more from your own presentation skills program. With very few speaking skills covered, it will not affect delivery of your own content
Individual Coaching: for individuals needing extra design or delivery support
Group check-ins: Additional weekly, mid program and follow up group coaching/support
---
To discuss your presentation skills requirements, please Contact Us
Frequently Asked Questions
Why was Presenting for the Petrified created?
As an alternative to regular presentation skills training, which however well-meaning, can be nerve wracking for the best for us, but almost like a form of torture for some, impacting career and life opportunities
What's the problem with regular presentation skills training?
The 'in-at-the-deep-end' approach of regular training can be like having your first driving lesson at rush hour in a busy city center. Terrifying! Intensive days cover substantial content, alongside knee-trembling 'judged' practice presentations, with feedback given in front of peers. No wonder it can be exhausting, overwhelming and reduce some to tears. Although such training is highly effective for many, there are some who might prefer overcoming their speaking fears in a quieter, gentler, more humane way
What's unique about the 'Building Your Speaking Confidence' day?
Some people have a secret fear of speaking up in meetings. Others have a mental block about presenting. To address both, the 'Building Your Speaking Confidence' day begins by getting participants comfortable with simply speaking out loud in a group. Starting from the safest of group interactions and using structured rounds with set behaviours, experiential speaking challenges progressively increase. Within these psychologically safe rounds, participants find themselves not only comfortably speaking out loud in the group, but presenting without actually realizing it. Visualizations and mindful guided relaxations provide regular nervous system recovery spaces, boosting resilience, as well as beginning the process of changing old negative speaking associations. With the exception of learning about fear and the brain, very few speaking skills, theories or content are taught during this day. Participants are thus free to experience fully and overcome their fears, without any performance pressures. It is considered that once speaking confidence has improved, the actual skills of presenting may be more easily learnt. Because of time constraints, very few presentation skills courses, are able to devote the time necessary for people to adequately face into their presenting fears. The 'Building Your Speaking Confidence' experience day may also give nervous speakers the confidence to get to that first Toastmasters class
What's unique about the 'Building Your Speaking Skills' virtual program?
'Building Your Speaking Skills' covers the core skills necessary to create and deliver a simple, clear and authentic presentation. The virtual program option aims to minimise training time and maximise applicability and stickiness. The 8 week program of skills' micro-videos and weekly homework challenges, builds towards an a 'safe' final virtual speaking challenge. The weekly spacing means just one skill at a time is focused upon, giving participants more time to embed the learning, by practising it in real life
How is Presenting for the Petrified 'brain-friendly' & why does that matter?
We know from brain science that emotion in short bursts, even if negative, helps learning; but an overloaded, shut down or 'paralyzed with fear' brain, is not a learning brain. Learning can't be stored or retrieved and insights can't be generated. We also know that receiving feedback in front of others, so common in presentation skills training, is a recipe for triggering a threat response in the brain, shutting down thinking, memory, decision making, emotional control & speaking eloquence. All the skills necessary for good public speaking! During the 'Building Your Speaking Confidence' day, psychological safety is created through socially sensitive, uninterrupted speaking rounds, with listeners demonstrating behaviours that minimise threat responses in the speaker. This provides a new, possibly liberating, experience of speaking in front of others. We also know that spaced, bite size chunks of learning, such as the weekly micro videos, may be more effective than intensive learning, especially if accompanied by social learning (digital cohort support) and self-generated learning (reviewing presentation selfie videos)
Who is Presenting for the Petrified suitable for?
This course is recommended for anxious, fearful, highly sensitive, introverted, neurodiverse speakers or those new to presenting
What are the class sizes?
On-site classroom days have a class size of 4-10, to ensure small group 'safety' and to limit classroom environmental 'noise', especially important for neurodiverse or highly sensitive individuals. By running say 3 consecutive 'Building Your Confidence' days together, you could however put a total cohort of 30 employees through the 8 week 'Building Your Skills' digital program together
Which is the best delivery option – classroom only or blended?
It depends on your timescales, learning culture and participant availability. Nowadays most of us head on-line to resolve questions. Similarly, effective learning can occur virtually and flexibly using on-demand, self-paced, bite-sized chunks of eLearning. Even presentation skills training! Because of the experiential nature of the 'Building Your Speaking Confidence' experience day, it is currently only delivered in a classroom environment (but this might change ...)
Is there homework or prework?
Prework is the Work & Your Brain eCourse (1 hour). This helps explain the fear response on the brain. For the Virtual 8 week program, participants are given two weekly pieces of homework. Total weekly time requirement should be approx. 1 hour
Can the Blended support options be facilitated internally?
Yes! You are welcome to internally facilitate any elements, such as end of program practice webinar/sessions, video homework on-line coaching support or any amount of check-in calls. Simply purchase the Building Your Speaking Confidence Day and an entirely digital version of the 8 week Building Your Speaking Skills virtual program
Is Train the Trainer available?
Yes! Train the Trainer and self-delivered virtual options will be available in the near future. Please enquire ..
Course Curriculum
Building Your Speaking Skills - Sample On-line eCourse
Available in days
days after you enroll
Week 1: How to Say it with your Face (Eye contact & facial expression)
Available in days
days after you enroll
Week 2: How to Say it with your Body (Posture, standing & hands)
Available in days
days after you enroll
Your Instructor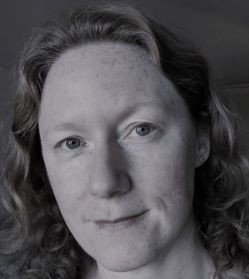 "I design the courses that I wish I'd taken at the start of my career"

Debbie Jeremiah is an ex General Electric (GE) Crotonville global leadership learning designer. She specialised in mindful leadership and brain-friendly ways of meeting & working, delivering 200+ mind-related webinars. In creating ThinkingSpace.training she pooled her expertise of mindfulness, the brain at work and resilience to create accessible, brain-related content, for individuals and their teams
"I aim to create the content that past customers asked me for, namely; contemporary topics to help teams to think better, connect more, manage change and boost resilience. Delivered through blended offerings ..."

simple, bite-sized, eLearning
virtually delivered (brain-friendly) team workshops
scheduled open webinars
digital packages for self-delivery by HR or managers"
Debbie has an Executive Masters (Dist) from the Institute of NeuroLeadership, is an accredited Team & 1:1 SAFETY™ debrief facilitator from the Academy of Brain-based Leadership, is, a 'Time to Think' Thinking Environment® Transforming Meetings trainer and a certified trainer of numerous GE leadership skills classes. She is an international conference speaker on digitally supported neuro-management, mindfulness and resilience in the workplace
She lives near Cambridge, UK
www.linkedin.com/in/debbie-jeremiah