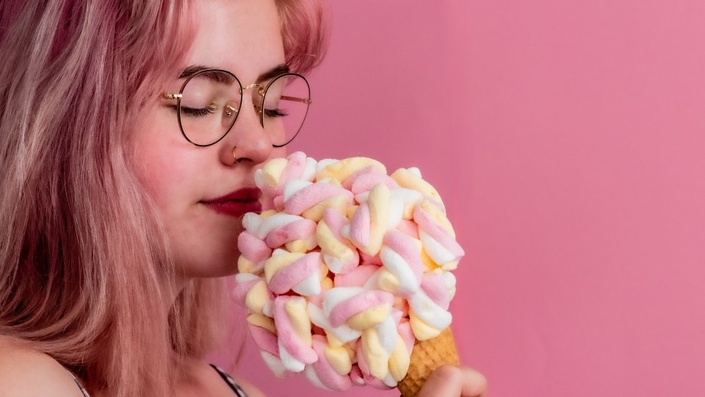 Mindfulness 101 Webinar
The benefits of mindfulness at work
There is a lot of hype about mindfulness at the moment. But what exactly is mindfulness, what are the benefits and how do you do it?

This session takes mindfulness back to basics, explaining it simply and clearly and includes 2 guided meditations to try. Find out how mindfulness can help you in life and at work

Suitable for mindfulness complete beginners, through to intermediates

"Informative and well presented. I liked the scientific basis and approach, and after the meditations I felt refreshed and focused. Although on the surface it seems non-work related, it was actually the most work applicable course I've ever attended. There was some very easy takeaways and resources made available too .."

"Before the course I was a bit sceptical of mindfulness, I thought it was a bit of a buzzword. However, I really enjoyed the course, learned such a lot and I have since realised how much mindfulness applies to me. I have been putting the principles in practice .."

"As time goes on, I find myself remembering different things that we talked about and putting them into practice when I need them. It has definitely given me a different perspective on my home and work life and I don't think that I sweat the small stuff as much .."

---
Learning objectives:
Investigate why we might need mindfulness
Explore what mindfulness is
Understand the key potential benefits of mindfulness
Reflect on ways to bring more mindfulness into your life
Reflect on responses to 'Mindfulness, yes but ...'

Experience 2 guided meditations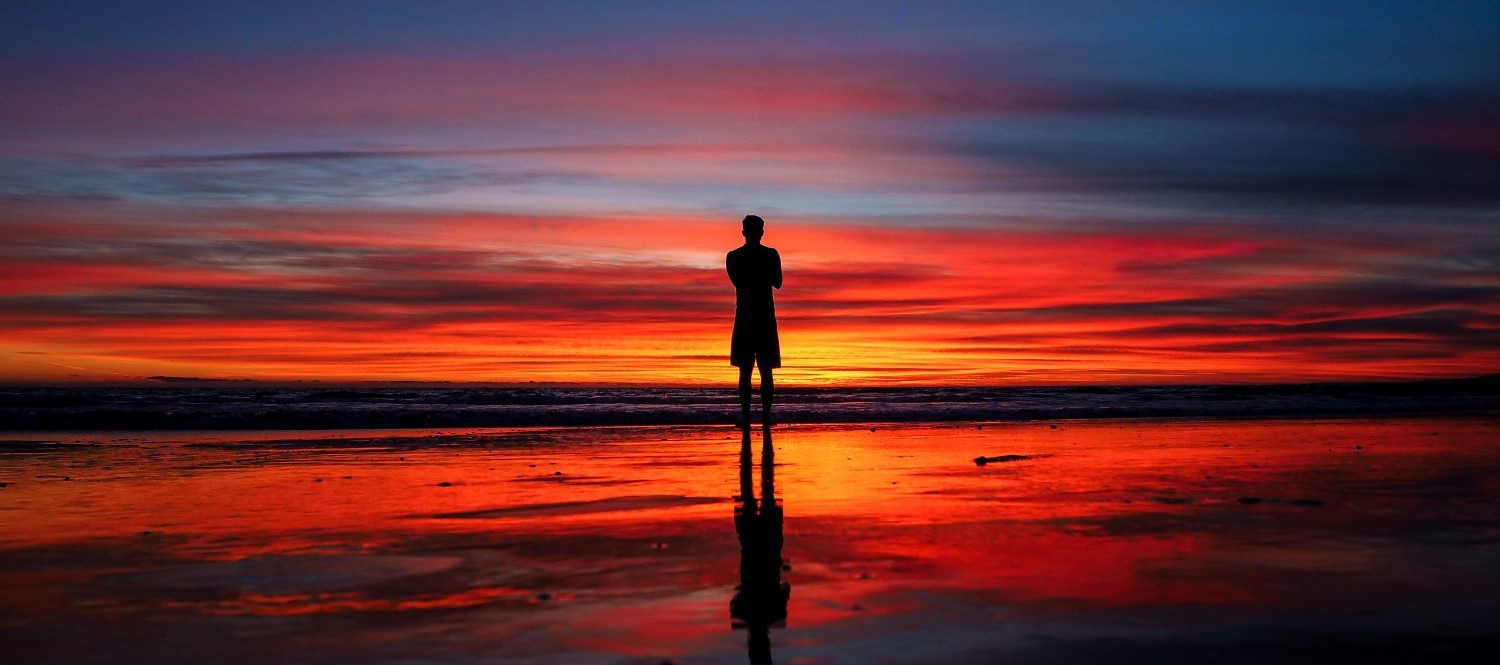 To enquire about your team please Contact Us

---
Alternatives: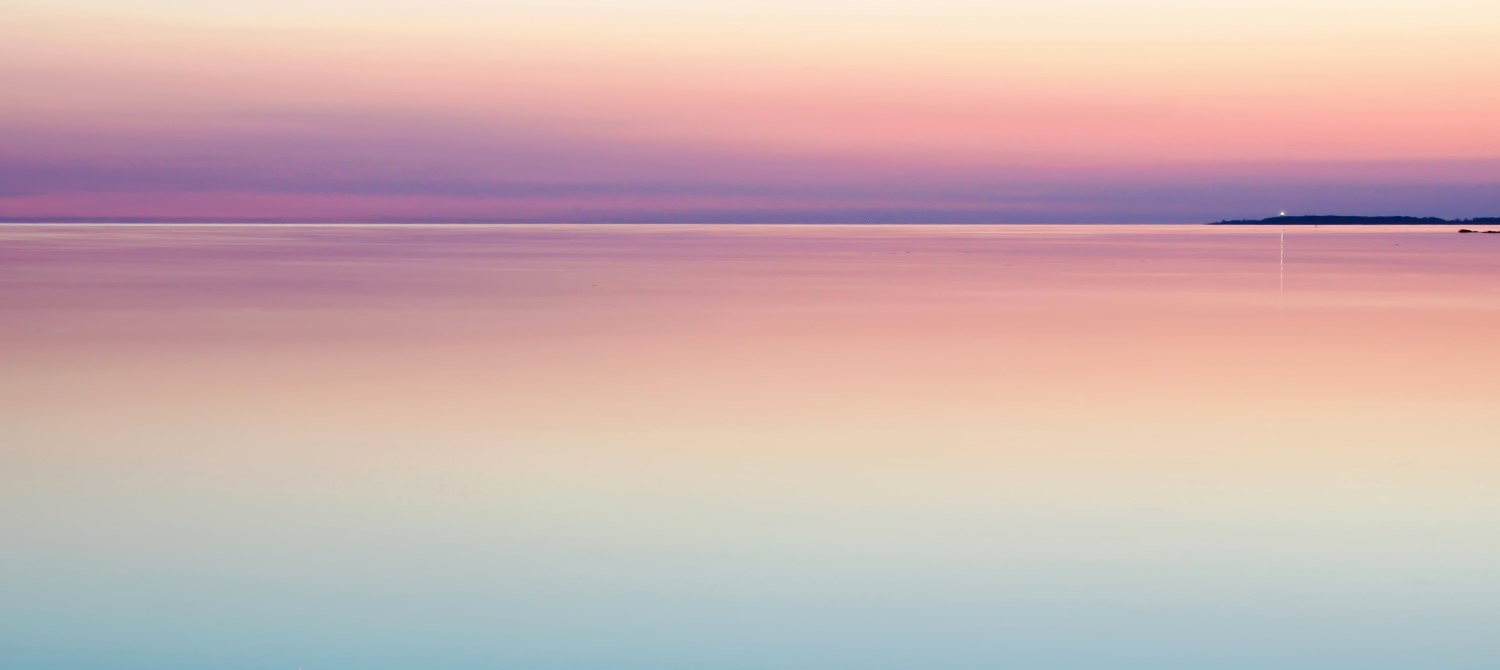 Your Instructor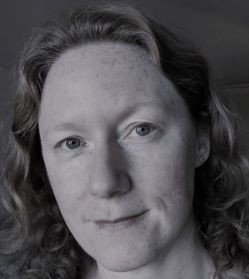 "I design the courses that I wish I'd taken at the start of my career"

Debbie Jeremiah is an ex General Electric (GE) Crotonville global leadership learning designer. She specialised in mindful leadership and brain-friendly ways of meeting & working, delivering 200+ mind-related webinars. In creating ThinkingSpace.training she pooled her expertise of mindfulness, the brain at work and resilience to create accessible, brain-related content, for individuals and their teams
"I aim to create the content that past customers asked me for, namely; contemporary topics to help teams to think better, connect more, manage change and boost resilience. Delivered through blended offerings ..."

simple, bite-sized, eLearning
virtually delivered (brain-friendly) team workshops
scheduled open webinars
digital packages for self-delivery by HR or managers"
Debbie has an Executive Masters (Dist) from the Institute of NeuroLeadership, is an accredited Team & 1:1 SAFETY™ debrief facilitator from the Academy of Brain-based Leadership, is, a 'Time to Think' Thinking Environment® Transforming Meetings trainer and a certified trainer of numerous GE leadership skills classes. She is an international conference speaker on digitally supported neuro-management, mindfulness and resilience in the workplace
She lives near Cambridge, UK
www.linkedin.com/in/debbie-jeremiah