Engaging 3x 60-90 min bite-sized interactive virtual workshops
Sets the foundation for people or human-focused leadership by focusing on the need to authentically care for others and the sense of being cared for
Explores the fundamental topic of care which underpins leadership authenticity, trust, collaboration, compassion, psychological safety and therefore performance
Includes guided imagery to experience and 'try on' different mindsets around caring for self and others
Includes stakeholder Care Quiz to explore views of inward and outward care

Facilitated in a

brain-friendly psychological safe way

, suitable for

neurodiverse

, introverted or highly sensitive team members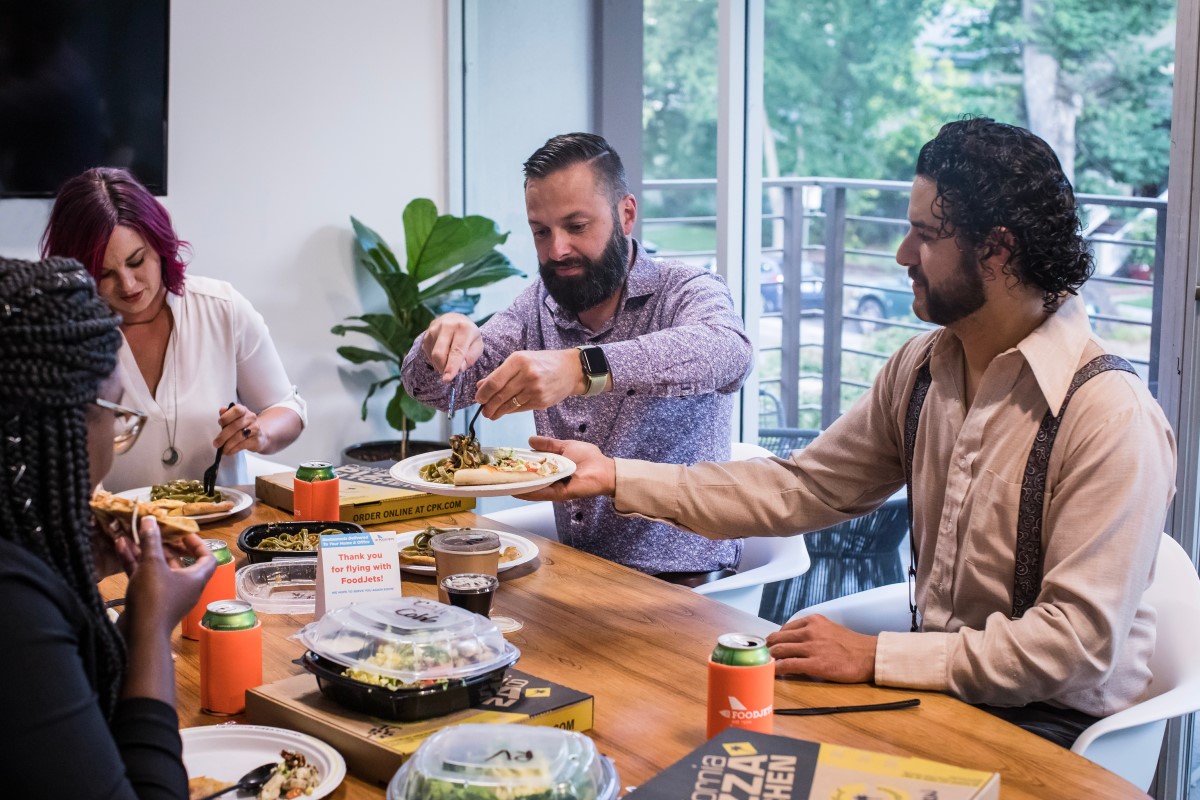 "Why should I care? Who cares? No-one here really cares"
Our human need to care about others and feel cared for, is often at the root of many of our reactions and behaviours. But what we do and don't care about at work and how we feel cared for in return, is rarely discussed. What leaders 'should' care about is normally taken as a given.
But taking time to explore this topic can reveal needs and fears we never knew existed, which may be non-consciously driving our actions and results. Once brought out into the open, examined and assessed through discussion, such needs and fears can be more easily and appropriately be addressed and resolved.  
This awareness can then enable us to more easily build organisational cultures based upon a foundation of care, resulting in safer, more compassionate, equitable and humanised workplaces and companies.
Suitable for: Groups of individuals, intact teams, managers, leaders, HR. Or teams facing change who need to re-establish connection, coherence and a reminder of the bigger picture
This webinar will help your teams to …
Recognise what they do and don't care about at work and how this is affecting their own reactions, needs and fears and impacting their actions and results 
Assess and discuss their own sense of being cared for at work and how this impacts their own sense of psychological safety and performance
Experience guided imagery designed to allow participants to 'step into' and 'try on' different mindsets around caring at work
Identify and reflect on practical ways (& next steps) to build a culture of care within the organisation


By the end: Participants should have a clearer understanding of some simple changes they can make within their own lives, teams and meetings to create more of a sense of care for themselves and others, resulting in improved connection, collaboration & performance


Series (tailored to your requirements)
Session #1: Caring about (Looking outward). Considering elements such as team, colleagues, customers, product/service, stakeholders etc
Session #2: Feeling cared for (Looking inward)
Session #3: Developing a caring culture

Sessions consist of: 3x 60-90 mins of facilitated discussions and reflections, breakouts and guided imagery. Anonymous screen annotation is used to create psychologically safe participation and interactions. Attendees will be asked to reconnect with their breakout buddies inbetween sessions to continue and deepen the conversations and to listen to additional guided imagery to further embed learning and change.
FAQs


How will these sessions transform our leaders and culture?
Person or human-focused leadership can only occur upon a genuine basis of caring and compassion. Even with the best will, leaders of any organisation can get lost in the operations of the business, forgetting about the impact they have on people and the world. Self-awareness requires deeper reflection. Reflection requires thinking space. These workshops provide the time, space, questioning and discussions to trigger that thinking.
What platform can they be delivered on? 
Zoom meetings, MS Teams or your own webinar technology
Can they be delivered in-person?
Potentially yes. Contact us to discuss
Can the series be modified to meet our requirements
Yes, of course!
Contact Us to chat through your requirements
Check your inbox to confirm your subscription