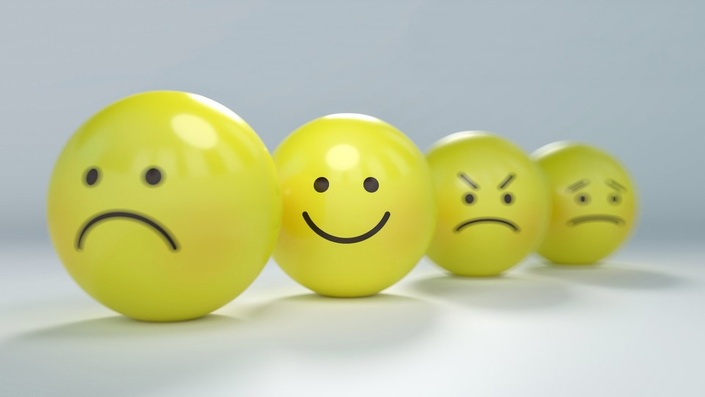 Keep Calm & Carry On Webinar
Regulating your emotions under pressure
Irritable? Reactive? Quick to anger?

When the emotions rise and the red mist falls, what if anything, can you do to regain your cool? This session will help you better understand your own emotional responses and give you an overview of some valid and reliable emotional regulation techniques, as suggested by science

"This was an excellent webinar with content critical to anyone living in the 21st century and dealing with high stress scenarios, at work or in personal life. Debbie's engaging delivery and keen insights are superb. This is the conversation all parents should have with their 5 year olds - life would have been much easier. Never too late. Highly recommended!"

"Very interesting - the explanations about the emotional regulations will surely help to step back in difficult situations. It works, I confirm. I would recommend this webinar to everybody .."
"I would highly recommend this training. There is huge value in gaining an understanding of what drives how we feel, what it does to our physiology and how we can employ various strategies to control it. Really enjoyable and I've walked away with knowledge that I can immediately apply every day .."
---
Learning objectives:
Compare emotions, feelings, moods & rumination
Explore 5 strategies for managing emotions
Consider from neuroscience just how effective (or not) these strategies are
Reflect on how these strategies could be applied in your own life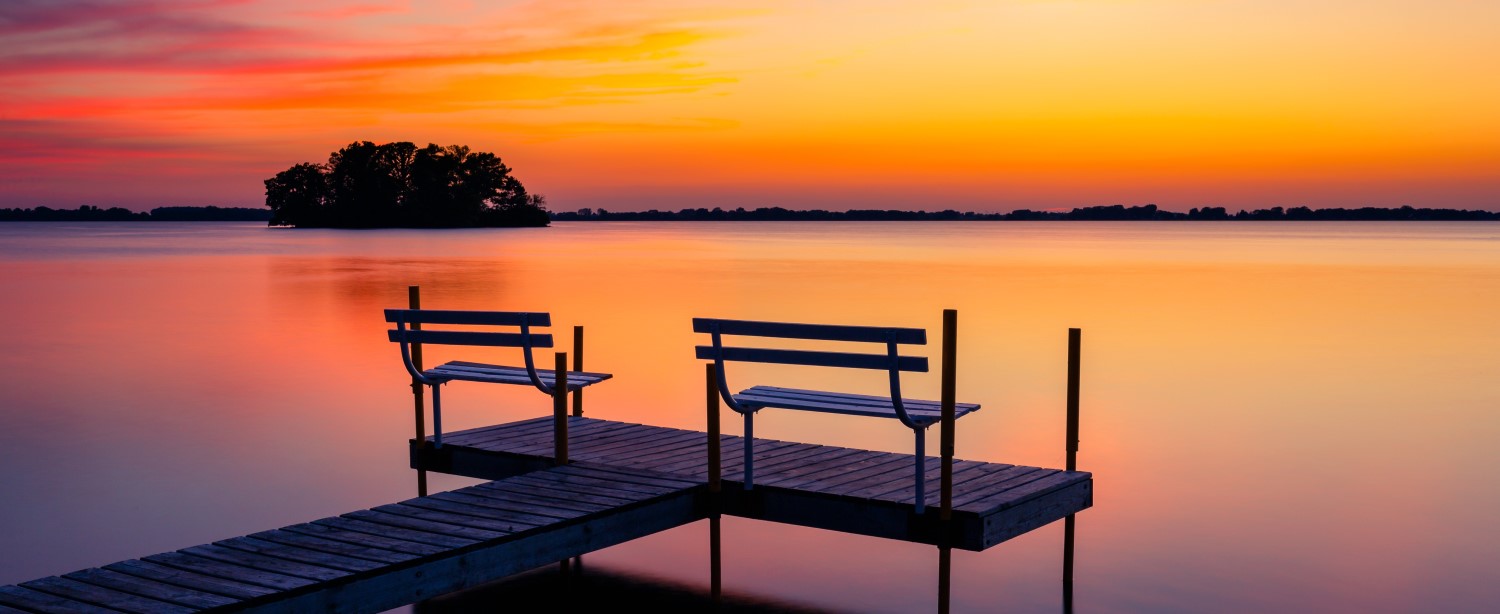 To enquire about your team please Contact Us

Your Instructor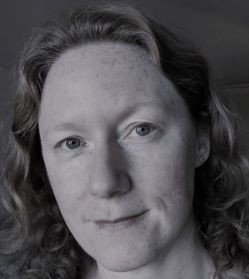 "I design the courses that I wish I'd taken at the start of my career"

Debbie Jeremiah is an ex General Electric (GE) Crotonville global leadership learning designer. She specialised in mindful leadership and brain-friendly ways of meeting & working, delivering 200+ mind-related webinars. In creating ThinkingSpace.training she pooled her expertise of mindfulness, the brain at work and resilience to create accessible, brain-related content, for individuals and their teams
"I aim to create the content that past customers asked me for, namely; contemporary topics to help teams to think better, connect more, manage change and boost resilience. Delivered through blended offerings ..."

simple, bite-sized, eLearning
virtually delivered (brain-friendly) team workshops
scheduled open webinars
digital packages for self-delivery by HR or managers"
Debbie has an Executive Masters (Dist) from the Institute of NeuroLeadership, is an accredited Team & 1:1 SAFETY™ debrief facilitator from the Academy of Brain-based Leadership, is, a 'Time to Think' Thinking Environment® Transforming Meetings trainer and a certified trainer of numerous GE leadership skills classes. She is an international conference speaker on digitally supported neuro-management, mindfulness and resilience in the workplace
She lives near Cambridge, UK
www.linkedin.com/in/debbie-jeremiah