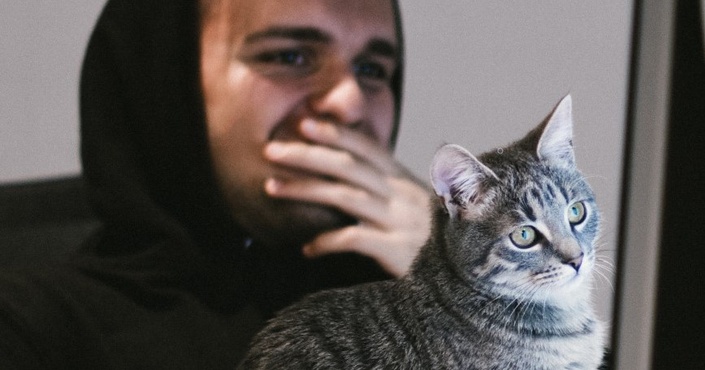 Hosting Brain-friendly Webinars
Delivering engaging webinars & on-line meetings
Are your webinars or on-line meetings dull, tedious or disengaging?
You'd never treat your party guests like you do your webinar attendees. Yet when it comes to webinars and on-line meetings, we often forget the simple rules of hospitality and how to engage hearts and minds. We forget that it's not about slick slides or fancy functions; it's all about how we make our participants FEEL

This session will help you better understand the key elements necessary to make your own webinars and on-line meetings more engaging and brain-friendly. Turning your virtual sessions into fun, enjoyable and more effective thinking spaces, which makes people want to participate and want to come back for more

"In my very global role I never experienced someone who was ensuring such an interactive, connecting "meeting" before... As if it was a real classroom class... it made me think how to use this experience to make all my remote meetings more interactive and connecting. Thank you"

" I didn't expect the session to be so interactive and it was really great to be able to take part, and share the experience with others"

" I was blown away with the level of audience engagement. Because of the use of the whiteboard and the chat function you kept the audience super-engaged. You were completely connected and in touch with the audience because of these tools. Absolutely two way dialogue. Impressed"
Learning objectives:
Experience & compare the different methods of audience participation
Explore the key elements of making a webinar brain-friendly & engaging
Consider the optimum structure for your on-line meetings
Reflect on the practicalities necessary to minimise distraction and maximise attention
Suitable for:
Leadership development training
Team training
1:1 training & coaching
Additional Consultancy Options:
Pre and post-delivery design reviews, support and coaching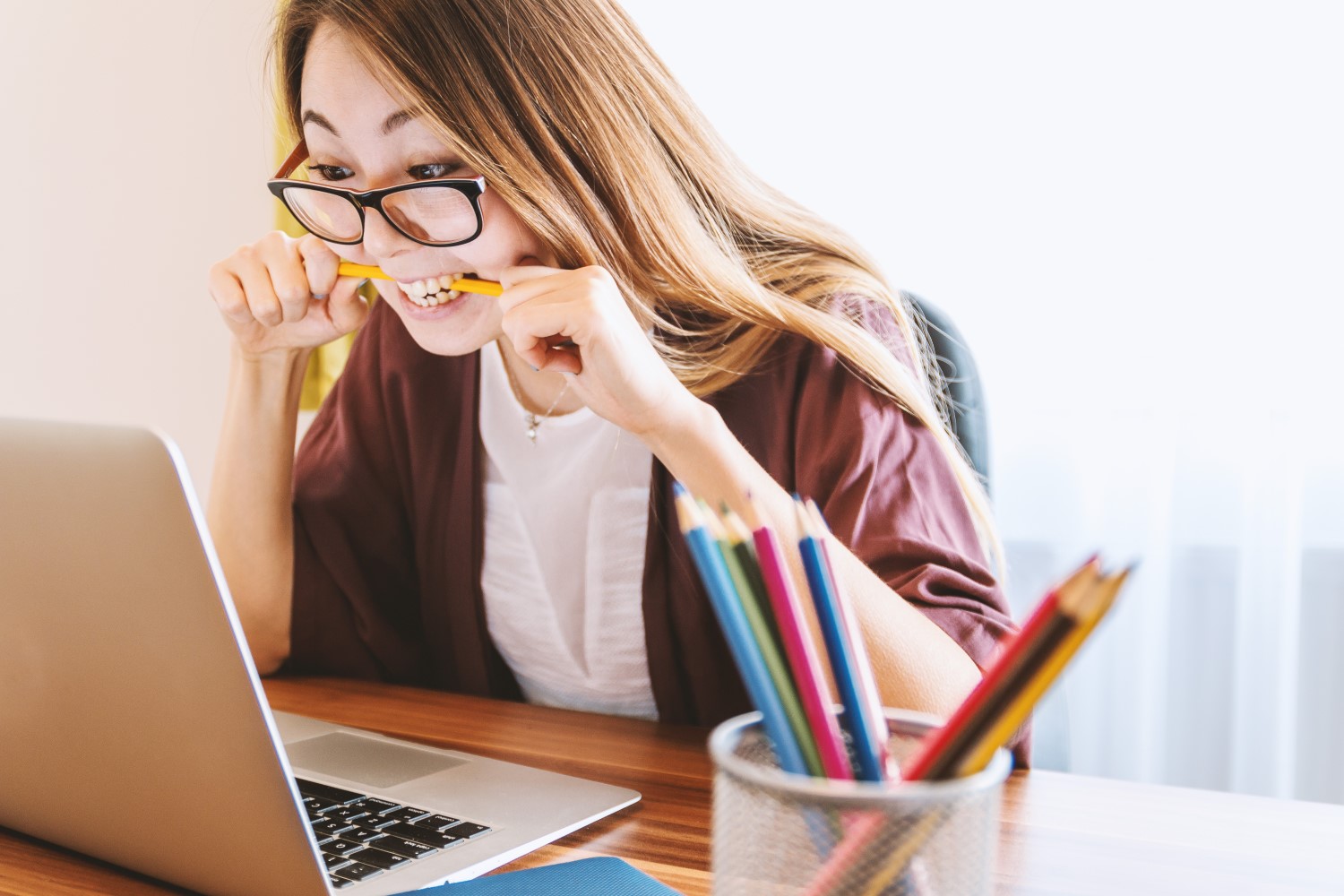 To discuss for you or your team please Contact Us

Or watch 5 top tips, to immediately improve your on-line meetings
Your Instructor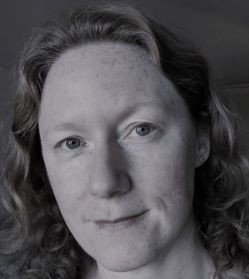 "I design the courses that I wish I'd taken at the start of my career"

Debbie Jeremiah is an ex General Electric (GE) Crotonville global leadership learning designer. She specialised in mindful leadership and brain-friendly ways of meeting & working, delivering 200+ mind-related webinars. In creating ThinkingSpace.training she pooled her expertise of mindfulness, the brain at work and resilience to create accessible, brain-related content, for individuals and their teams
"I aim to create the content that past customers asked me for, namely; contemporary topics to help teams to think better, connect more, manage change and boost resilience. Delivered through blended offerings ..."

simple, bite-sized, eLearning
virtually delivered (brain-friendly) team workshops
scheduled open webinars
digital packages for self-delivery by HR or managers"
Debbie has an Executive Masters (Dist) from the Institute of NeuroLeadership, is an accredited Team & 1:1 SAFETY™ debrief facilitator from the Academy of Brain-based Leadership, is, a 'Time to Think' Thinking Environment® Transforming Meetings trainer and a certified trainer of numerous GE leadership skills classes. She is an international conference speaker on digitally supported neuro-management, mindfulness and resilience in the workplace
She lives near Cambridge, UK
www.linkedin.com/in/debbie-jeremiah