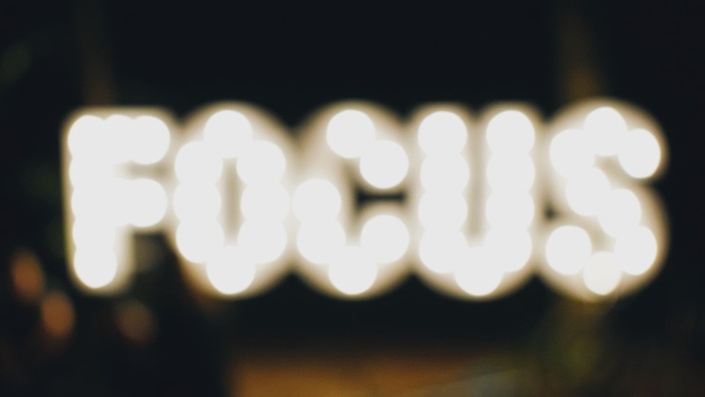 Focus & Attention Webinar
Remaining focused when life gets frantic
Multi-tasking? Ineffective? Just not enough hours in the day?

Find out from brain science just how ineffective some of our normal working strategies can be and discover some alternative, more brain-friendly ways to get stuff done and take back time

"Take home for me is that being busy isn't necessarily being productive .."

"The webinar gave me examples of things I could do immediately to increase my productivity at work.."

"Lots of good stuff here and very engaging presenter. It has made me think about my own working practices and the changes I could make to increase my effectiveness and productivity .."

---
Learning objectives:
Explore how your brain typically focuses or gets distracted
Reflect on the typical human brain state and the implications of this at work
Identify just how effective you are when you multitask
Consider the structure of your day from the perspective of maximising your cognitive resources
Explore some brain smart working practices that you can immediately apply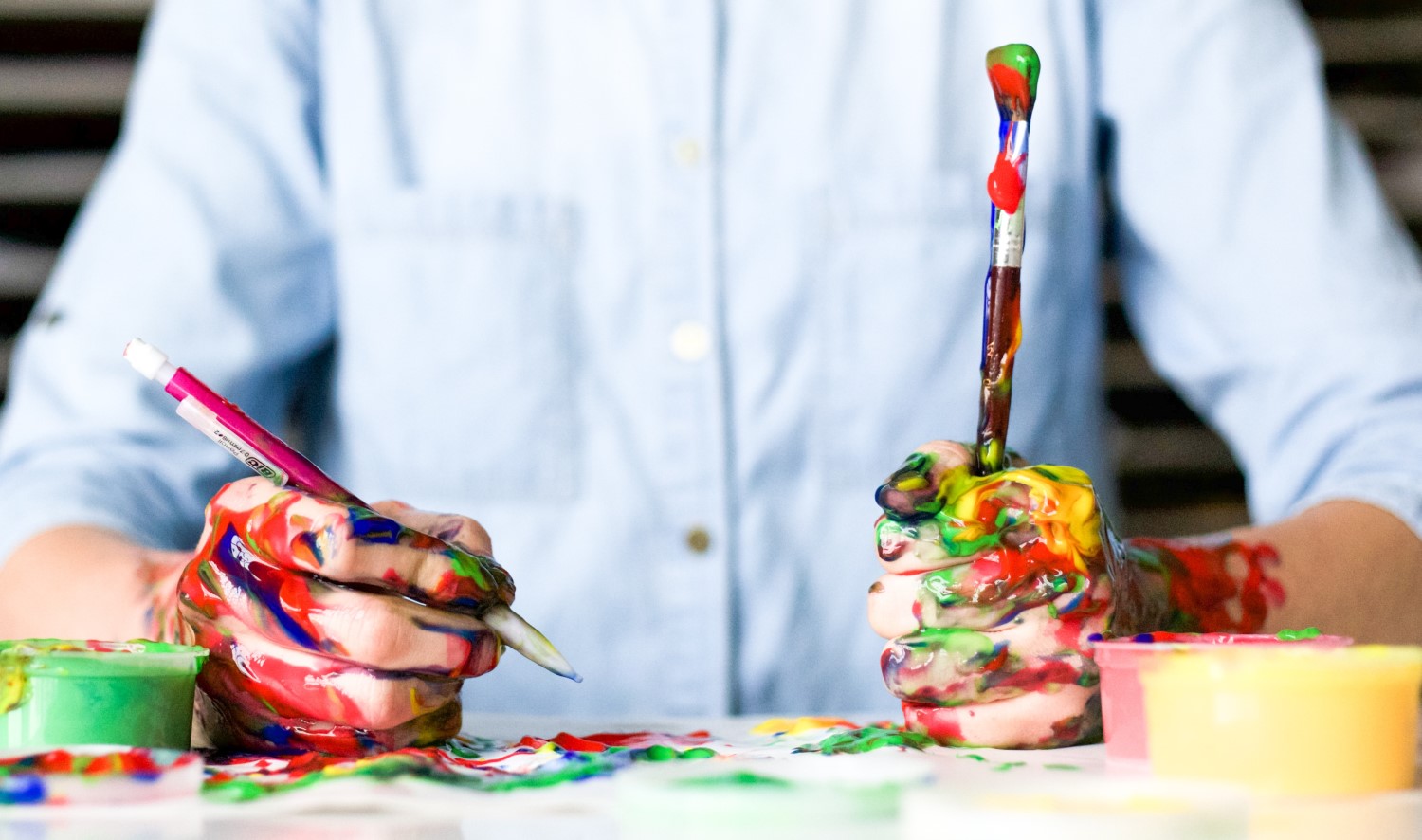 To enquire about your group please Contact Us
Your Instructor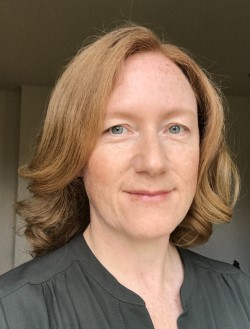 "I design the courses that I wish I'd taken at the start of my career"

Since working as a learning designer & trainer at General Electric (GE), Debbie now specialises in virtually delivered, mindful leadership and brain-friendly ways of meeting & working. She has delivered hundreds of mind-at-work webinars. ThinkingSpace.training combines mindfulness, the brain at work and presentation skills to create virtual training to help individuals and their teams present better, connect more and manage life & change, through simple, bite-sized, eLearning and interactive, brain-friendly team workshops & webinars.
Debbie has an Executive Masters (Dist) from the Institute of NeuroLeadership, is an accredited Team SAFETY™ debrief facilitator (the Academy of Brain-based Leadership), a 'Time to Think' Thinking Environment® Transforming Meetings trainer and a Cognitive Behavioural Hypnotherapist. She is an international conference speaker on topics such as digitally supported neuro-management, mindfulness at work, inclusion & belonging in the workplace & overcoming the fear of speaking. She lives near Cambridge, UK. www.linkedin.com/in/debbie-jeremiah