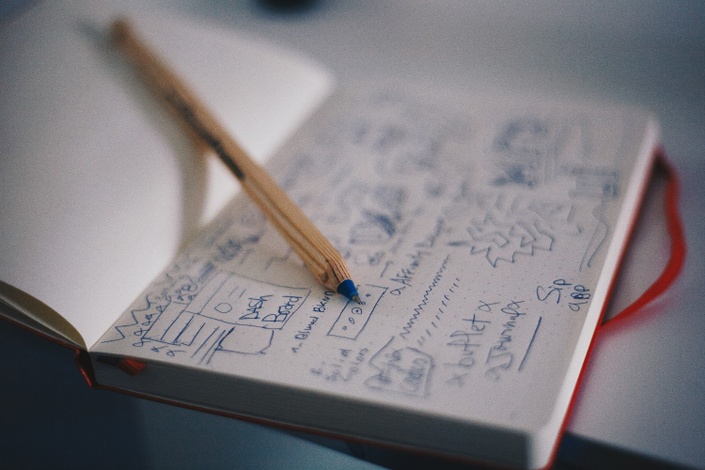 Creating Creativity Webinar
Creativity and your brain
"Creativity is intelligence having fun" Albert Einstein
How do you become more creative? Is it just about trying harder?
No! In fact, if creative thinking is hard work, then we are probably doing it wrong ...
This interactive, thought-provoking webinar explores creativity from the perspective of our brains and explores how we can benefit from switching from conscious to non-conscious thinking, insight and creativity. It covers
Creativity and the brain
Boosting your own creativity
Boosting your team's creativity
Contact Us to discuss
Your Instructor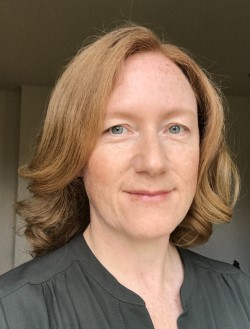 "I design the courses that I wish I'd taken at the start of my career"

Since working as a learning designer & trainer at General Electric (GE), Debbie now specialises in virtually delivered, mindful leadership and brain-friendly ways of meeting & working. She has delivered hundreds of mind-at-work webinars. ThinkingSpace.training combines mindfulness, the brain at work and presentation skills to create virtual training to help individuals and their teams present better, connect more and manage life & change, through simple, bite-sized, eLearning and interactive, brain-friendly team workshops & webinars.
Debbie has an Executive Masters (Dist) from the Institute of NeuroLeadership, is an accredited Team SAFETY™ debrief facilitator (the Academy of Brain-based Leadership), a 'Time to Think' Thinking Environment® Transforming Meetings trainer and a Cognitive Behavioural Hypnotherapist. She is an international conference speaker on topics such as digitally supported neuro-management, mindfulness at work, inclusion & belonging in the workplace & overcoming the fear of speaking. She lives near Cambridge, UK. www.linkedin.com/in/debbie-jeremiah
This course is closed for enrollment.