How you feel is affected by your thoughts, beliefs and behaviours
Unhelpful thought patterns such as "I am a failure" can lead you to stop doing pleasurable things or avoid taking opportunities at work and in life
Such thoughts are often habitual, automatic and can leave you trapped in a negative cycle
Cognitive behavioural hypnotherapy can help break that cycle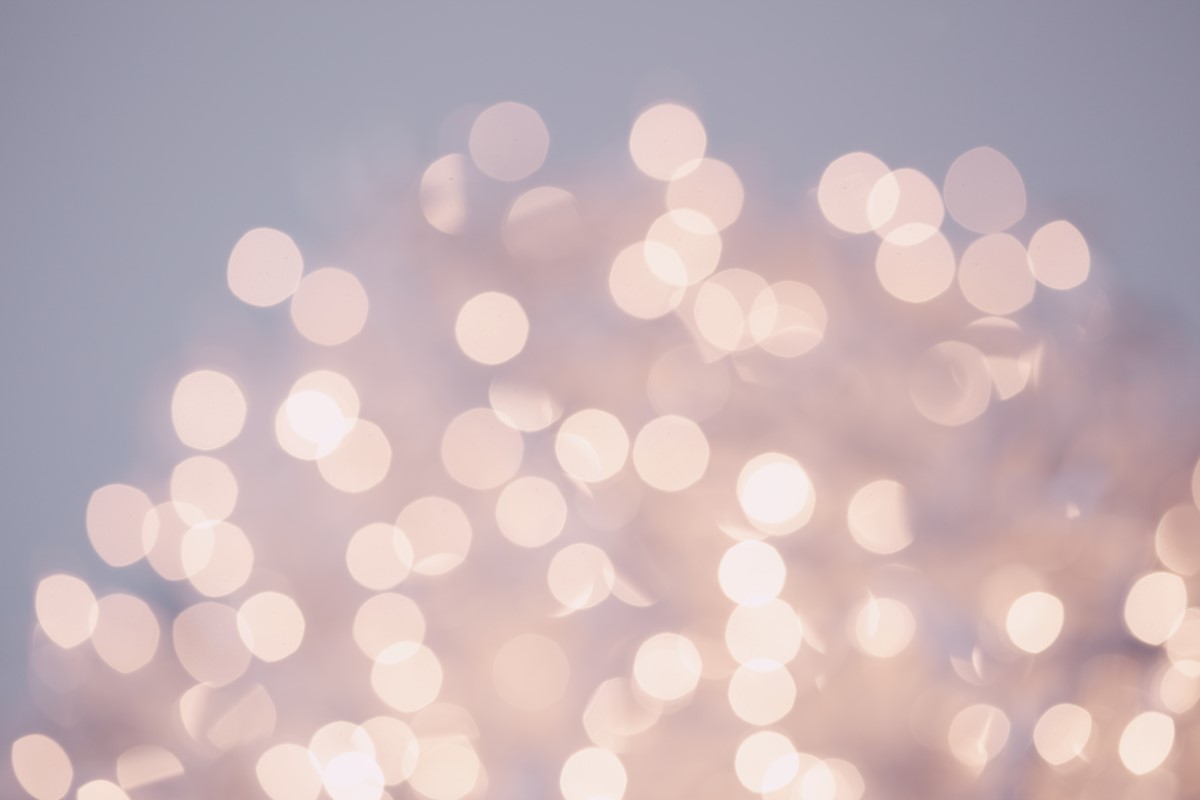 CBT can help you to identify and better understand your negative thoughts
Hypnotherapy can help you embed more helpful ways of thinking and practice dealing with challenging issues within your imagination
Recent research suggests hypnotherapy can enhance the benefits of CBT alone
Both help you to deal with your current problems, rather than focusing on issues from the past
I'm Debbie, a Cognitive Behavioural Hypnotherapist
I work in Learning & Development, helping leaders with their skills & concerns around failure, rejection, imposter syndrome, perfectionism, fixed mindsets, work-life balance, resilience, stress, psychological safety, social threats, mindful leadership, coaching, care & compassion
Combining all of this with CBT+Hypno means I can help you to reduce tension, gain clarity, work through fears, insecurities and anxieties, leaving you feeling more focused, confident and optimistic about your work and life.
I offer 1:1 therapy sessions via Zoom
Or in-person in Clare, Suffolk, UK
Please contact me for a chat to see how I can help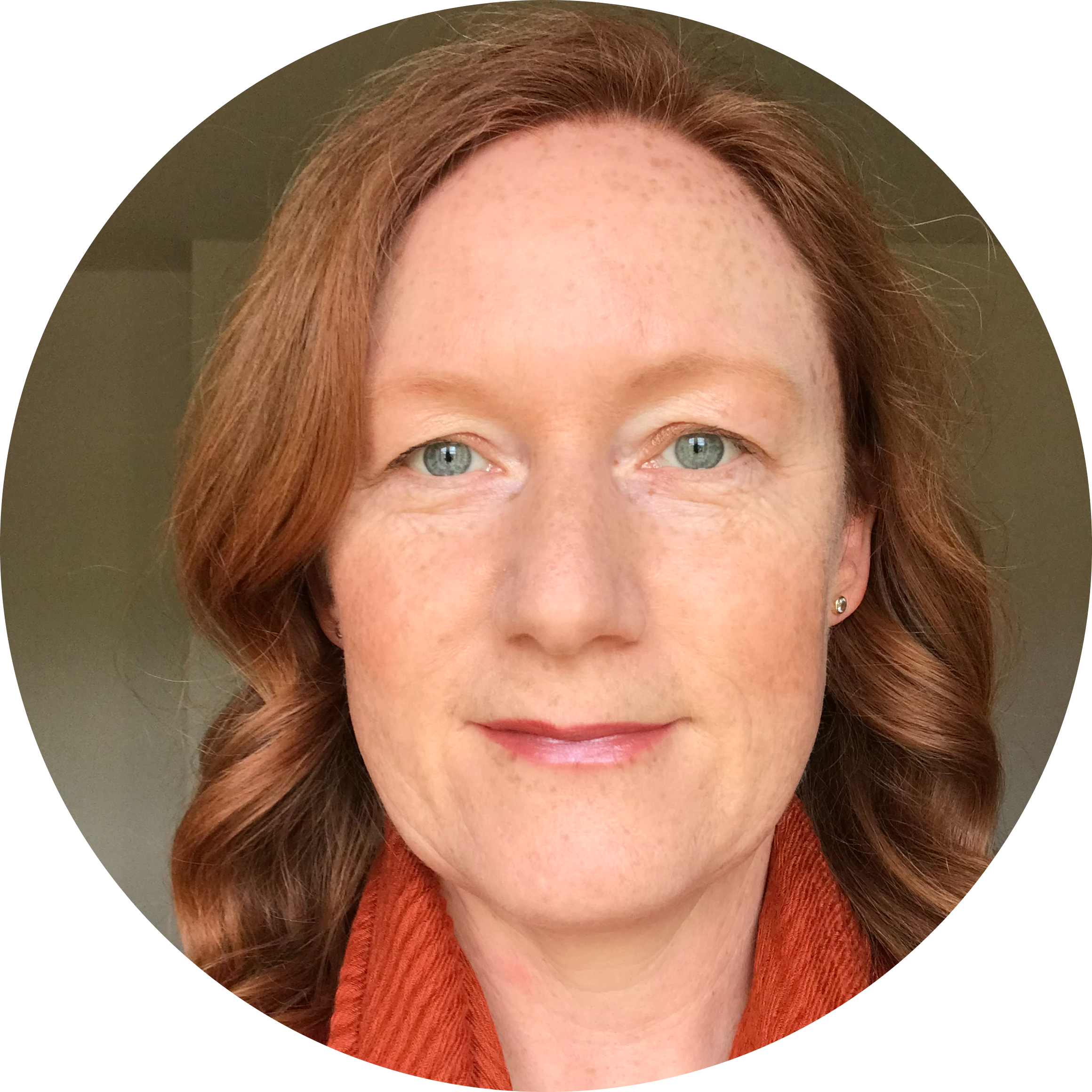 Testimonials
"Things are good, I nearly had a panic attack the other day but I practised some of the stuff we did, rather than avoiding it and it helped a lot! I definitely think these will help me a lot and I've even booked a sky dive for when I go on holiday this year which I definitely wouldn't have done before coming to see you!" (Feb 22)
"Since I've started seeing you, and with the recordings you gave me at home I have felt a lot more confident being in the same area as moths. I can look at pics of moths and not want to vomit. I feel in the summer instead of freaking out I will be able to remove it from the room. I really enjoyed the explanation of how fears appear and how they gradually increase, and how the whole process we went through together works. You are knowledgeable and wanted me to know how your practices work. I appreciate every min you gave me as it deffo will help me in day to day life!! (Feb 22)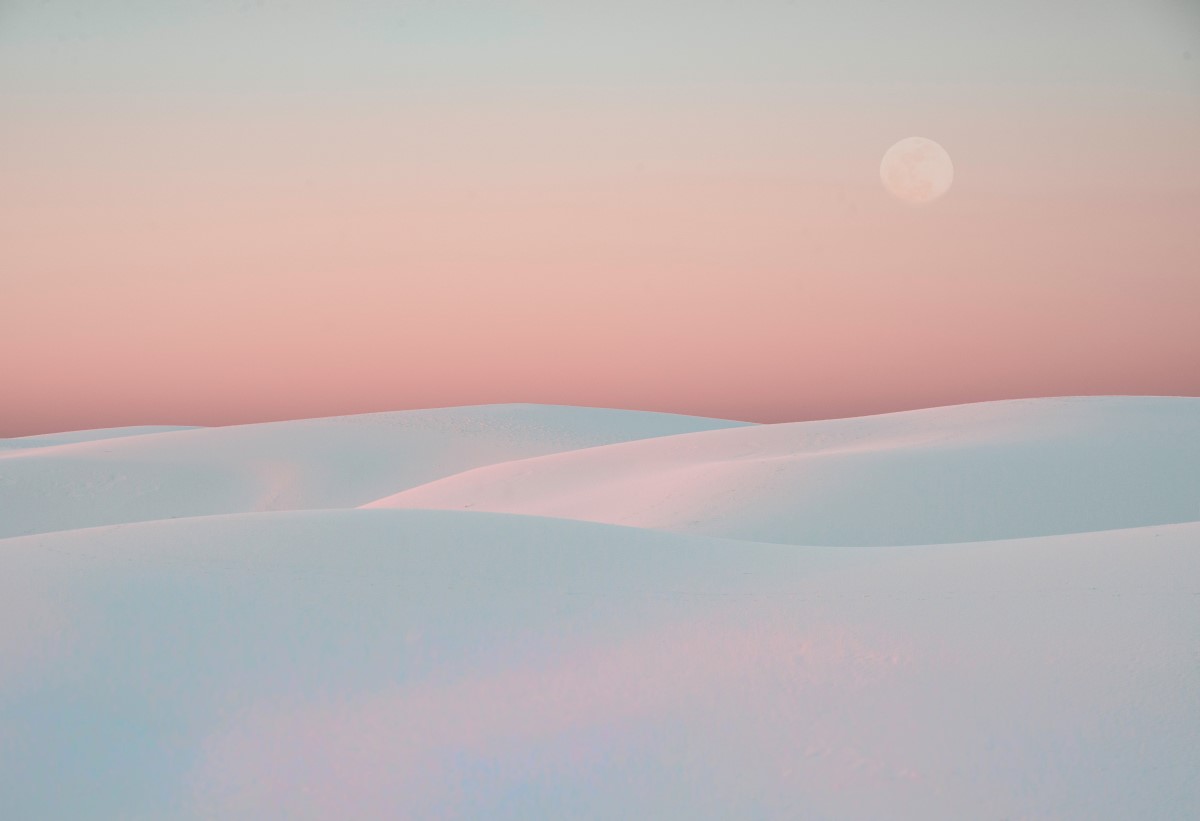 Fees
Initial consultation (phone/zoom): Free for 20 mins
Sessions (zoom/in-person): £60 per session (approx 60 mins)
Click below to book. All sessions are booked via SquareUP Appointments - a safe and encrypted booking and payment platform used by 64 million businesses worldwide
Cancellation
A minimum of 24 hours' notice to be given when re-arranging or cancelling an appointment, otherwise the full cost of the session will be payable. Exceptions will of course be made for emergencies
FAQs


How do I book?
Using the links above, first book a free initial 15-min consultation to discuss your requirements. Then book a therapy session
What types of issues of issues do you deal with? 
Mild to moderate stress, anxiety, fears, phobias and depression. If you are not sure, please book a free consultation to discuss. And of course, if have concerns please always check with your doctor first
How many sessions do I need?
4-10 sessions depending on the nature of your issue
How long are the sessions?
Normally 60 mins, with 90 mins for the first session
Can hypnosis be done virtually?
Yes, hypnosis can still be highly effective delivered virtually over Zoom, provided you can be in a quiet and undisturbed location. If the connection should happen to drop mid-way through, that's ok. You would simply wake up, just like after a nap
What is hypnosis and what is it like?
Hypnosis, visualization or guided imagery are different terms to describe a natural state of highly focused attention. In this calm, relaxed, focused state, your mind is more easily able to accept helpful suggestions given to you by a therapist. You can think of hypnosis as like being guided through a daydream. You are awake, but lost in your imagination. Hypnosis is very safe. It is not a trance, you can always move freely and you will never take on any suggestions you don't agree with. Most people find a hypnosis session deeply relaxing and refreshing
Can anyone be hypnotized?
Yes. It works for most people, even those who are completely new to it. You just need to be willing to listen to and imagine along with the suggestions given
What's the difference between hypnosis and a guided meditation?
Although the two are similar, with hypnosis you will be asked to deliberately imagine something, such as dealing with a challenging situation. This allows you to safely practice it within your imagination first, before dealing with it in real life
How can I get the most from these sessions?
After most sessions you will be given some audio recordings to listen to and some specific activities to undertake. You are strongly encouraged to do both. The activities will give you opportunities to practice new ways of thinking or behaving and will be chosen with your full input. Although results are not guaranteed and can vary from person to person, the more you can do inbetween sessions, the more overall benefit you are likely to gain
What are your qualifications?
I have a Diploma in Cognitive Behavioural Hypnotherapy from the UK College of Hypnosis and Hypnotherapy. I used evidence-based hypnotherapy, that has been fully researched and of the type used in clinical settings
Check your inbox to confirm your subscription