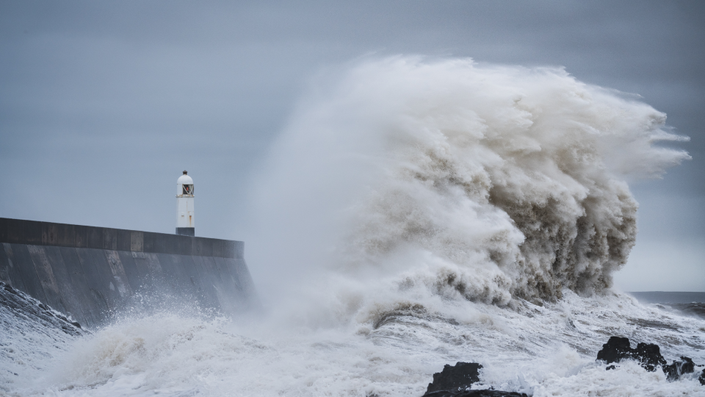 Avoiding Overwhelm Webinar
Finding quiet in the eye of the storm
Feeling stressed, overwhelmed, wrung out?

When the pressures of the modern world all seems too much, what can you do to quieten the storm? This webinar will review some ways to help calm the inner turmoil, giving you more of a chance of dealing with the outer turmoil!

"Work-life balance matters. How can you perform well while not burning out? How do you identify symptoms or just warning signs? It's all in here, in an easy to digest format .."

"The course is a real thought provoker on how you should be balancing your work with your life and how you need to keep your focus on the work that matters the most, when everyone else is not supporting you on that.."

"There is really a lot of content in this class, starting with overwhelm and burnout, discussing healthy mindsets and giving a valuable set of tools to make changes for the better in your brain. These concepts may not be new or earth-shattering, but put together, they form a great plan of attack for feeling in control of your life. A great class with Debbie, like the others in the series!"
---
Learning objectives:
Identify the signs and likely causes of overwhelm and burnout
Reflect on the impact of your own mindset
Measure and consider the key elements that contribute to your own healthy mental well-being
Explore the role of positivity on overwhelm and reflect on some well-being 'marginal gains' in your own life, through virtual 'speed coaching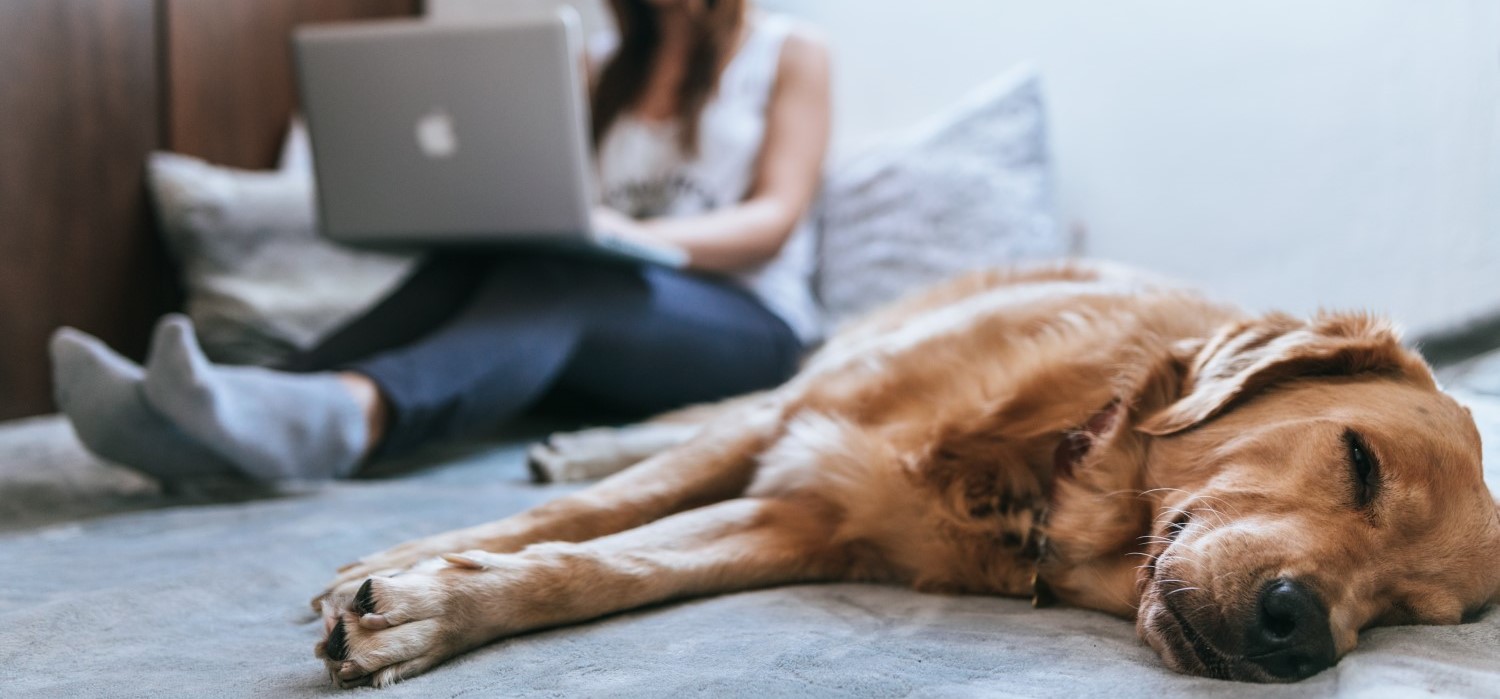 To enquire about your team please Contact Us

Your Instructor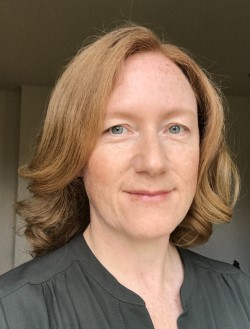 "I design the courses that I wish I'd taken at the start of my career"

Since working as a learning designer & trainer at General Electric (GE), Debbie now specialises in virtually delivered, mindful leadership and brain-friendly ways of meeting & working. She has delivered hundreds of mind-at-work webinars. ThinkingSpace.training combines mindfulness, the brain at work and presentation skills to create virtual training to help individuals and their teams present better, connect more and manage life & change, through simple, bite-sized, eLearning and interactive, brain-friendly team workshops & webinars.
Debbie has an Executive Masters (Dist) from the Institute of NeuroLeadership, is an accredited Team SAFETY™ debrief facilitator (the Academy of Brain-based Leadership), a 'Time to Think' Thinking Environment® Transforming Meetings trainer and a Cognitive Behavioural Hypnotherapist. She is an international conference speaker on topics such as digitally supported neuro-management, mindfulness at work, inclusion & belonging in the workplace & overcoming the fear of speaking. She lives near Cambridge, UK. www.linkedin.com/in/debbie-jeremiah