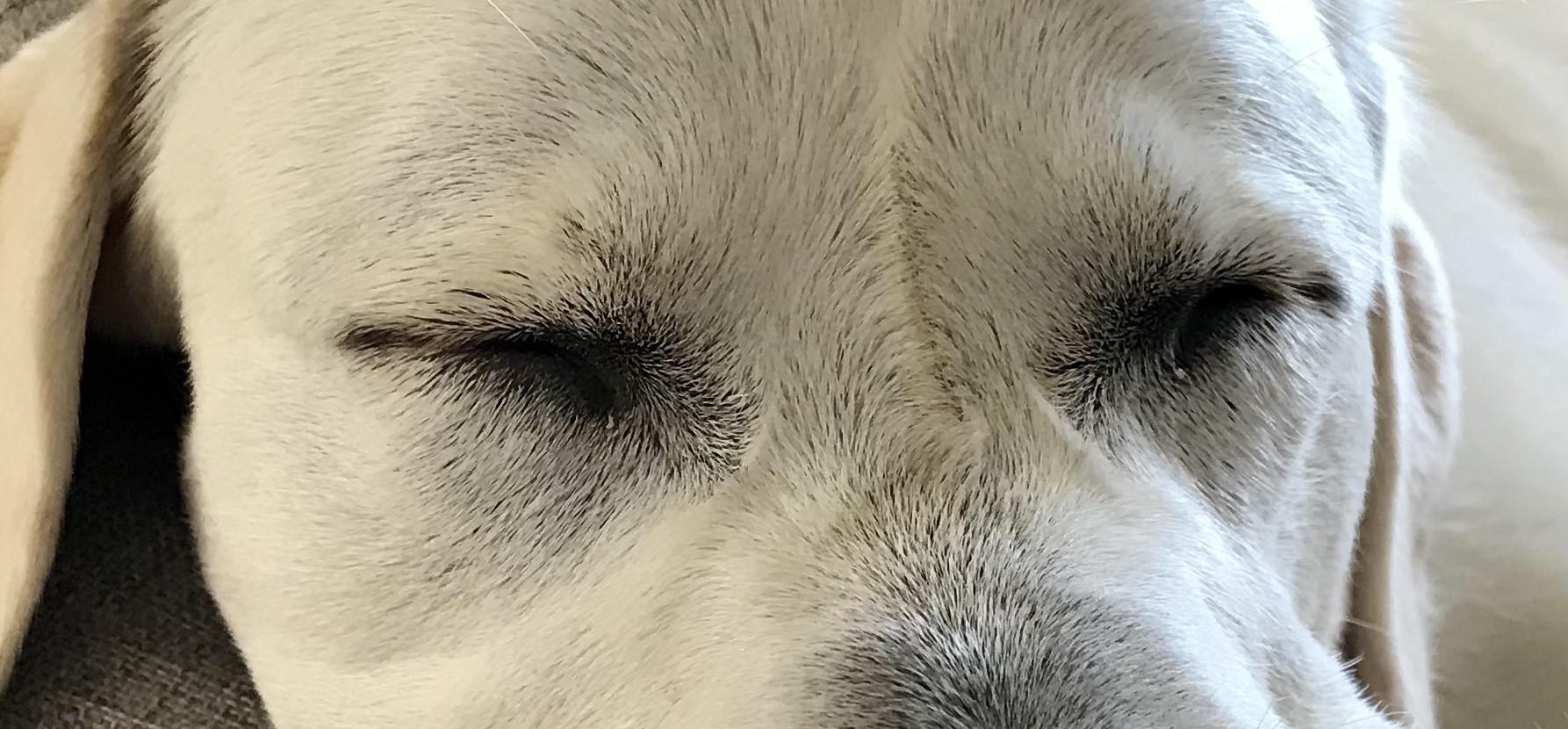 Labrador learning isn't linear. One day puppy Jordan gets something. The next it's gone and we're starting from scratch again.

Effective learning requires repetition, persistence and time. Bite-sized chunks of fun learning, that build upon the previous one, to form a coherent series. Whether that's puppy or person

I've always been a fan of a good interactive, bite-sized webinar series, to give the brain time to embed and consolidate the learning and gradually learn new habits.

I see the recent move to virtual live learning to be a blessing for our learning participants. Giving us the opportunity to turn one-off training into habit building initiatives, through virtual follow up, support & review

Long live the zoom learning revolution!

BTW - puppy Jordan is a Medical Detection Dog in training and doing quite well!
Originally posted on LinkedIn